Selah Creek is a residential home for young mothers facing unplanned pregnancies. Through their program, Selah Creek not only gives these women a safe place to stay, but the time and resources to become the mothers they want to be.
Client Needs
Selah Creek had a great donor and volunteer base, but they weren't connecting with young mothers as much as they had hoped. They wanted a new website with content that gave visitors, specifically mothers applying for help, a better idea of who they were and how they could meet their needs.
Challenges
Every mother's story is different. We needed to connect with all ages, races, and backgrounds in a way that showed these women that there was still dignity and hope in their situations. But since most mothers in Selah Creek's program either can't or don't want to show their faces for safety concerns, we had to source great photos for the website design.
Services Provided
Branding, Web Design, Graphic Design, Copywriting, Storytelling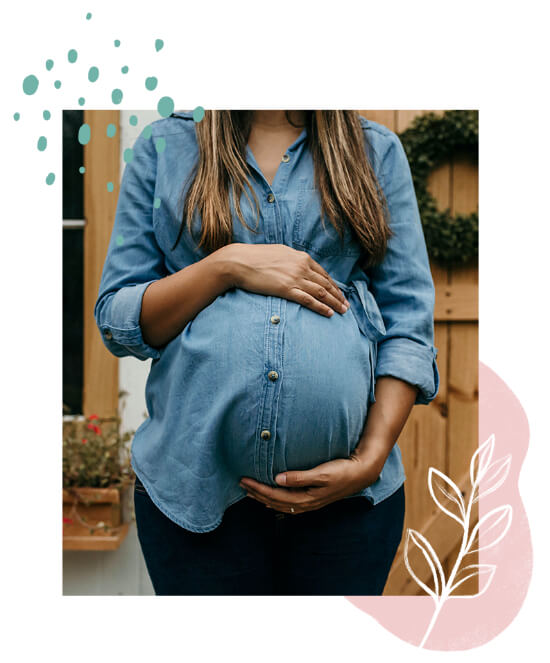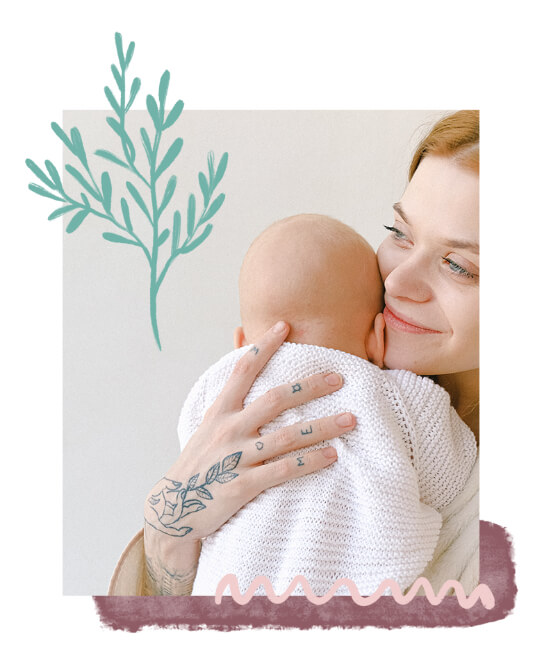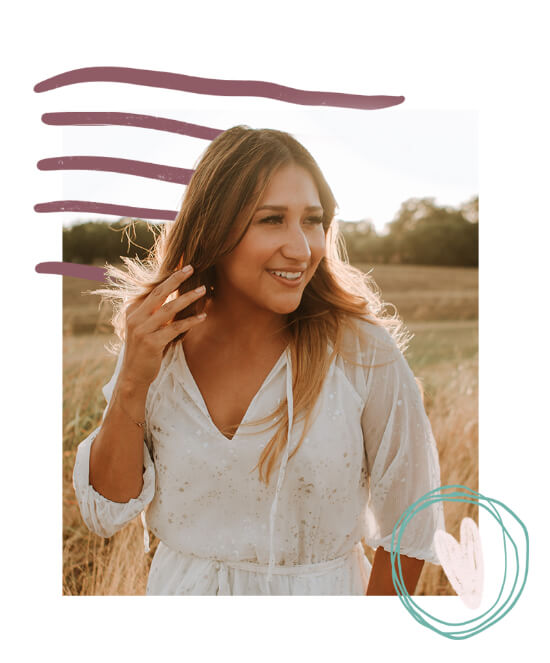 Design: Modern Femininity
By using a soft, relevant color palette and incorporating youthful, hand-drawn elements, we created a modern-feminine design that both young mothers and donors could appreciate.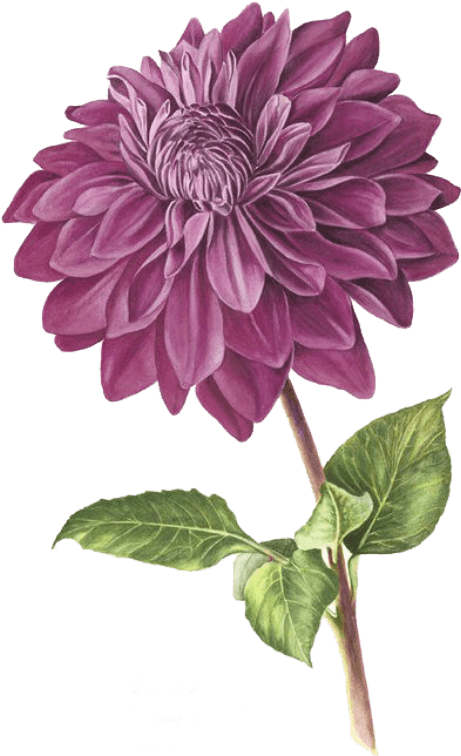 Selah Creek's original logo was missing the personalization and meaningfulness of the rest of the site. So, taking into account the words dignity and hope from the new slogan, we chose a flower for the logo, the dahlia. The dahlia represents elegance, inner strength, creativity, and dignity—all characteristics that Selah Creek hopes to help instill in the mothers under their care.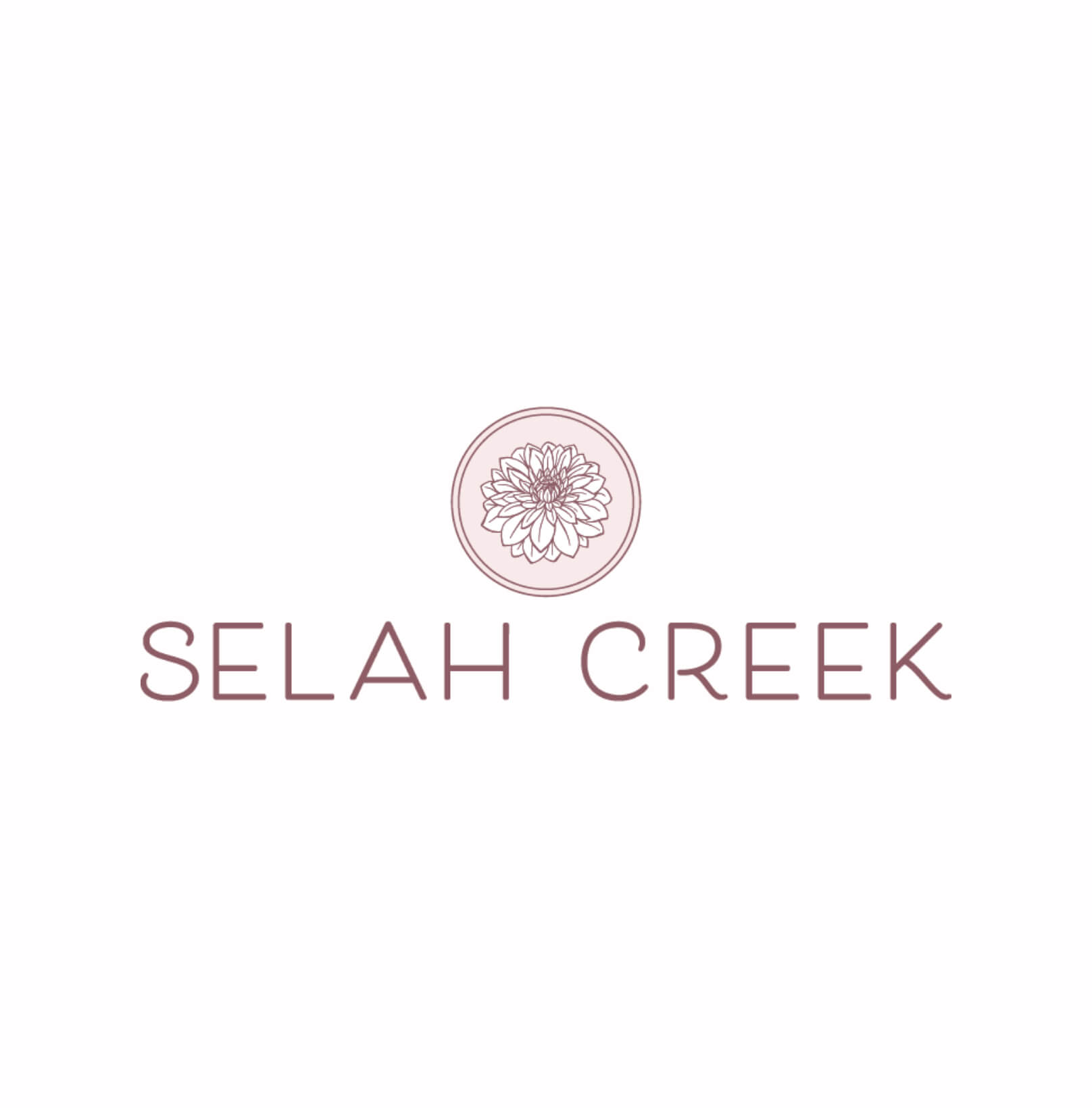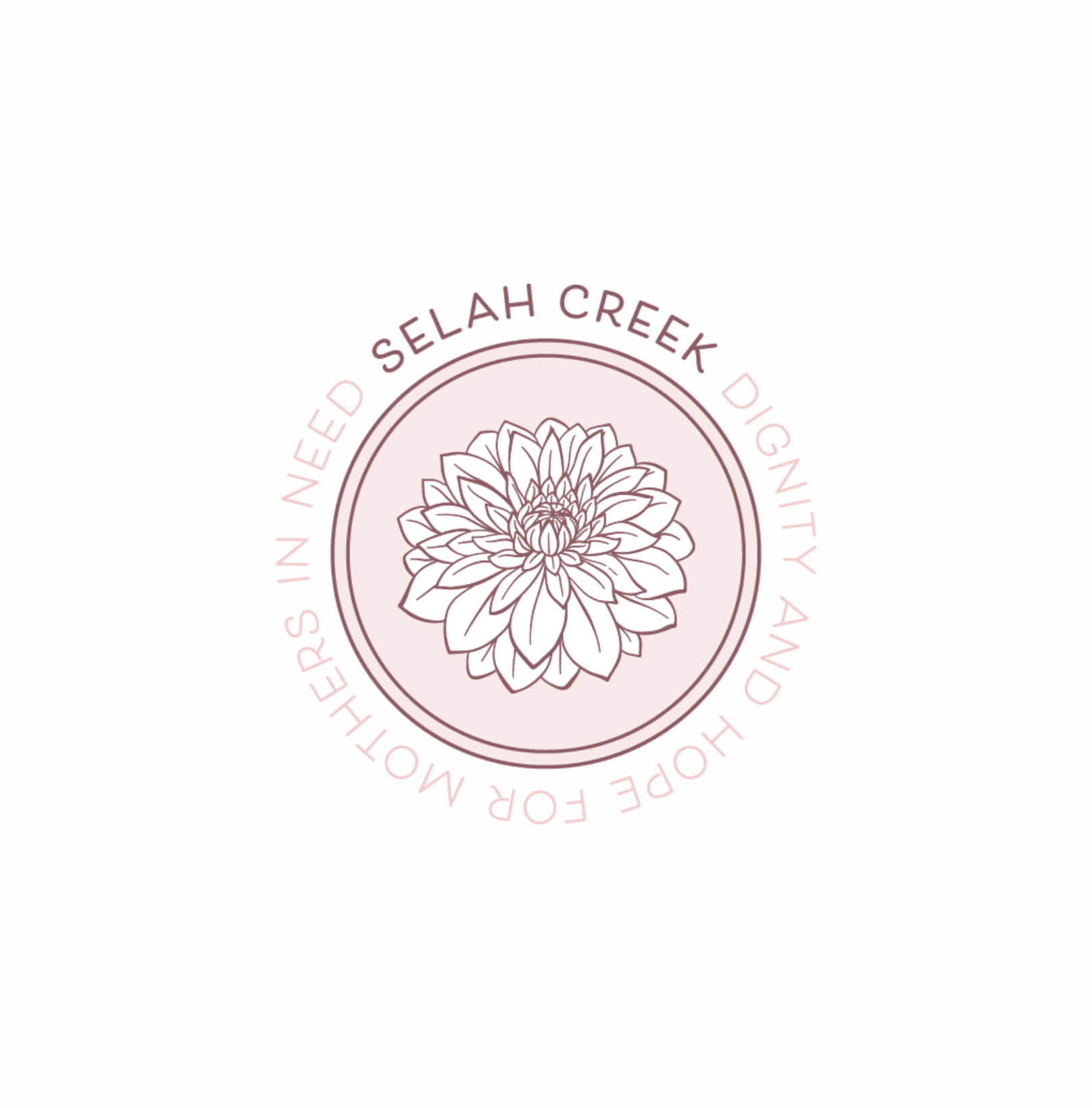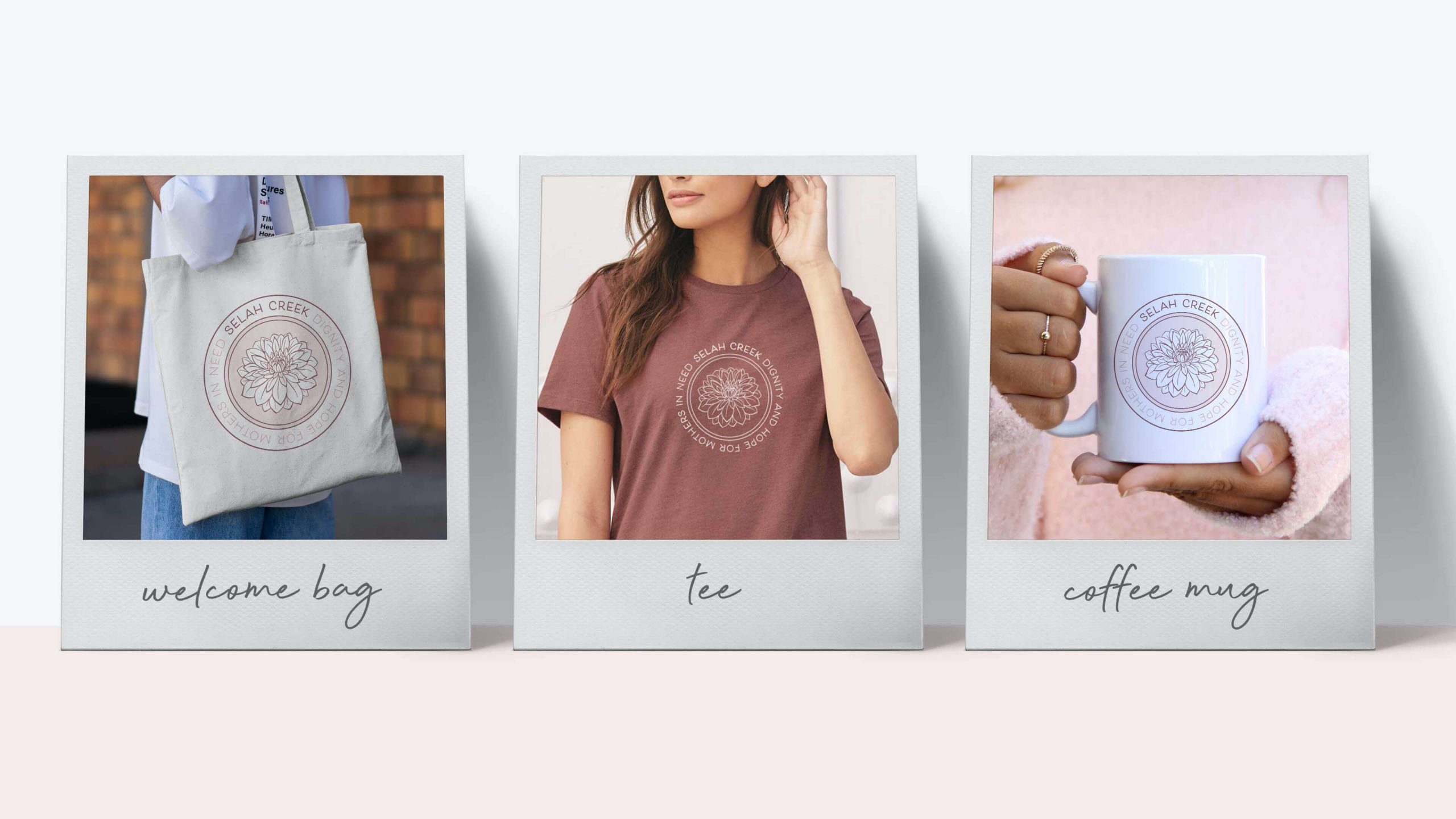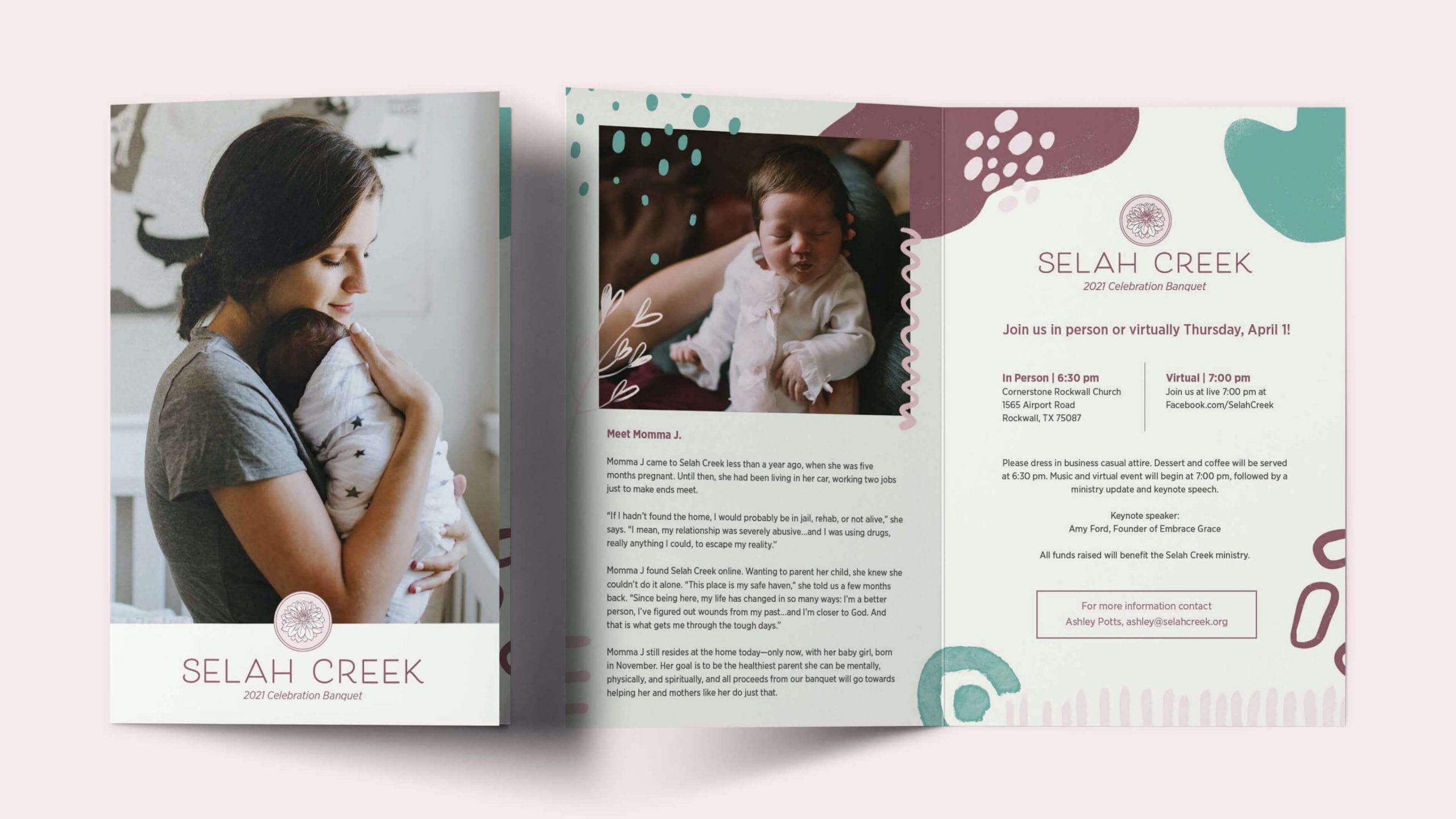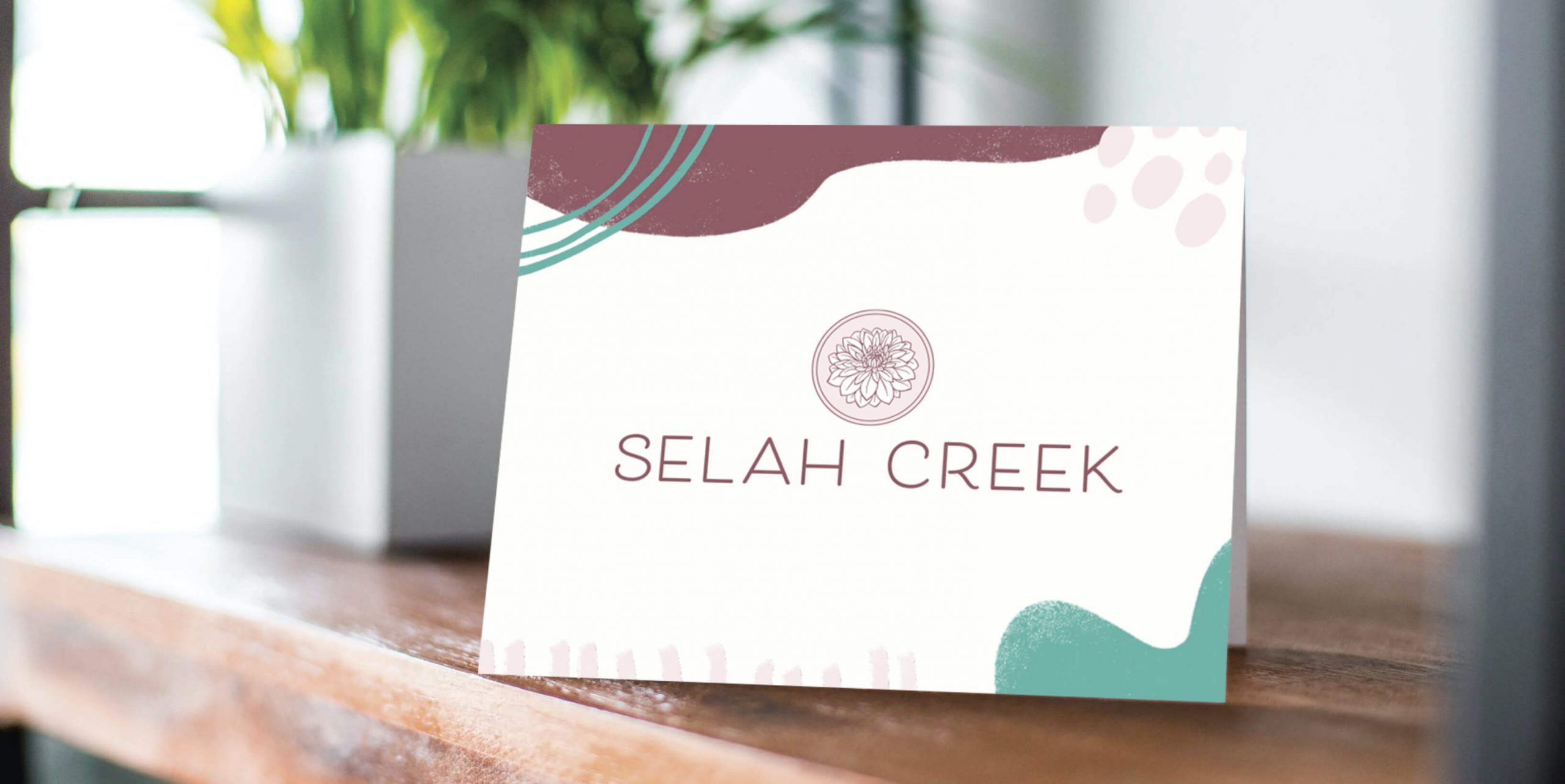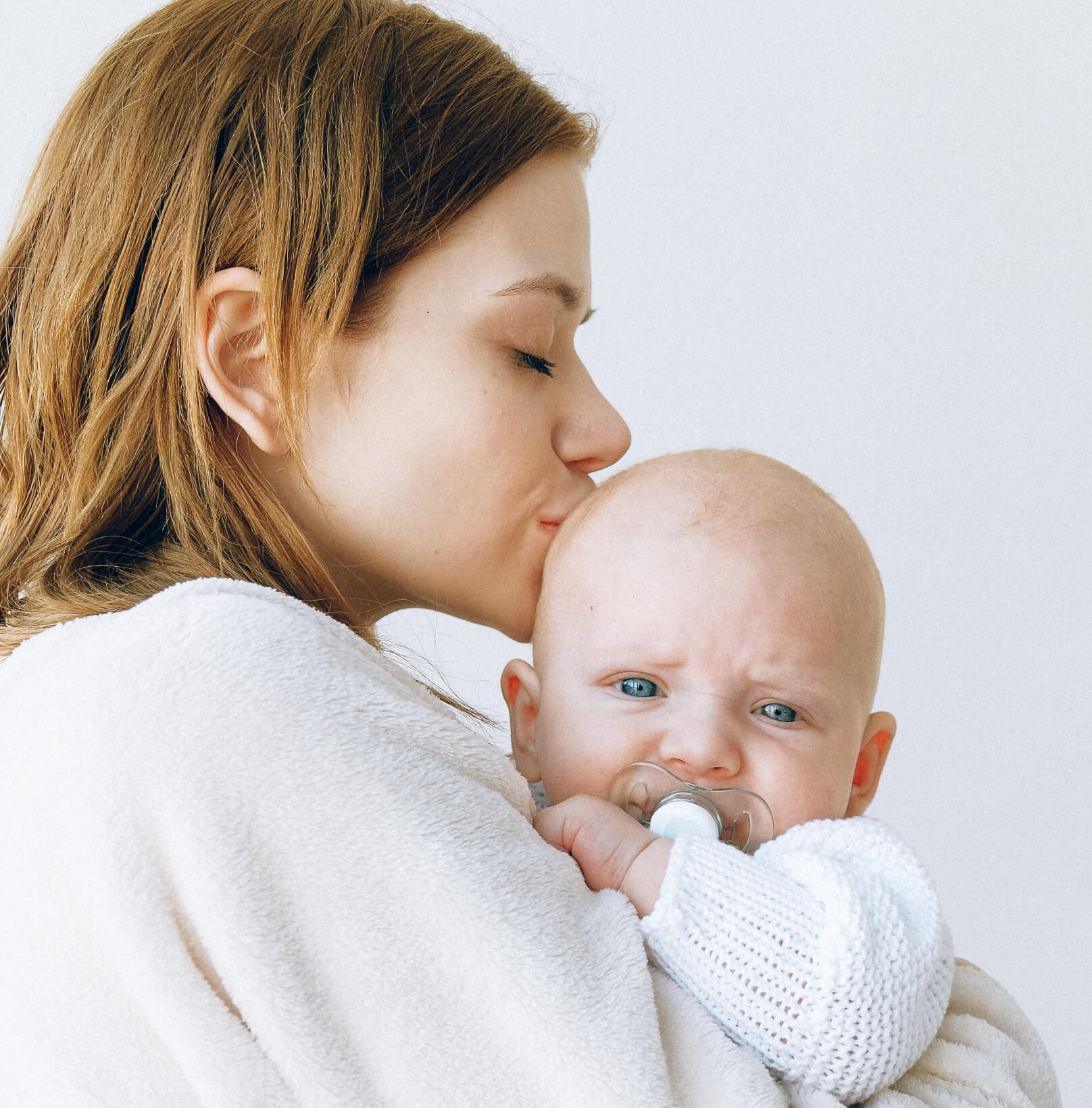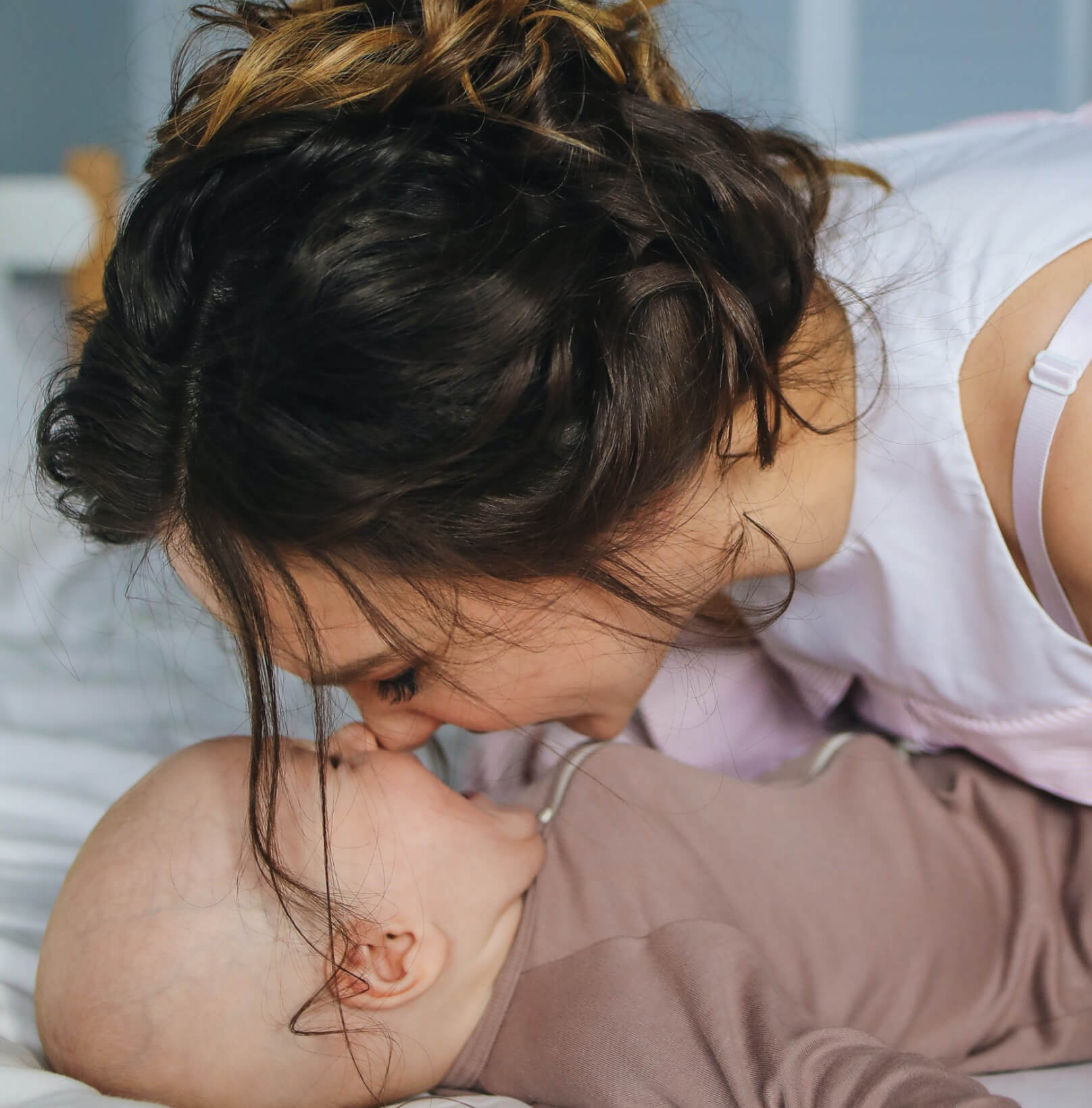 Our work not only upgraded Selah Creek's site aesthetically, but it also added relatability and personability to a nonprofit whose very mission is to build relationships with mothers in need.
The new site launched just before Selah Creek's 2021 Celebration Banquet, making it easy for in-person and virtual guests to find out more about the cause and give instantaneously. As a result, more people donated to bring life to more mothers and babies than ever before. And that's just the beginning!
Let's do good things together.