Instead of giving all our time to one nonprofit, we decided to dedicate it to as many as possible—to help the most people possible.
"What if we could do this for more nonprofits? How many more people could we reach?"
We founded All Good Studio in 2020 out of a desire to help as many people as possible.
It all started when one of us randomly asked the other, "You ever thought of having your own nonprofit?"—only to discover that starting a nonprofit had been a dream of both of ours for a while.
At the time, we were leading a nonprofit communications team, loving the work we were doing and how it impacted people's lives, but unable to shake the feeling that if we just followed our dream, we might be able to help even more people in need.
The only problem was, we were passionate about SO MANY causes: reforming the foster care system, fighting sex trafficking, educating children, caring for single moms…We didn't know how to choose.
Then we realized we didn't have to. We had seen firsthand how our team had helped transform one nonprofit: More donations were coming in, volunteers were signing up, and people were being helped. What once had seemed impossible due to limited finances and staff had become possible. So, we thought, "What if we could do this for MORE nonprofits? How many MORE people could we reach?" And just like that, the idea for All Good Studio was born.
Now, it is our mission (and dream come true!) to work for the good of those doing good, dedicating all our time and talent to as many nonprofits as possible, to help the MOST people possible. Because why work for one cause when you can work for multiple?
-Keith Green and Lindsey Henderson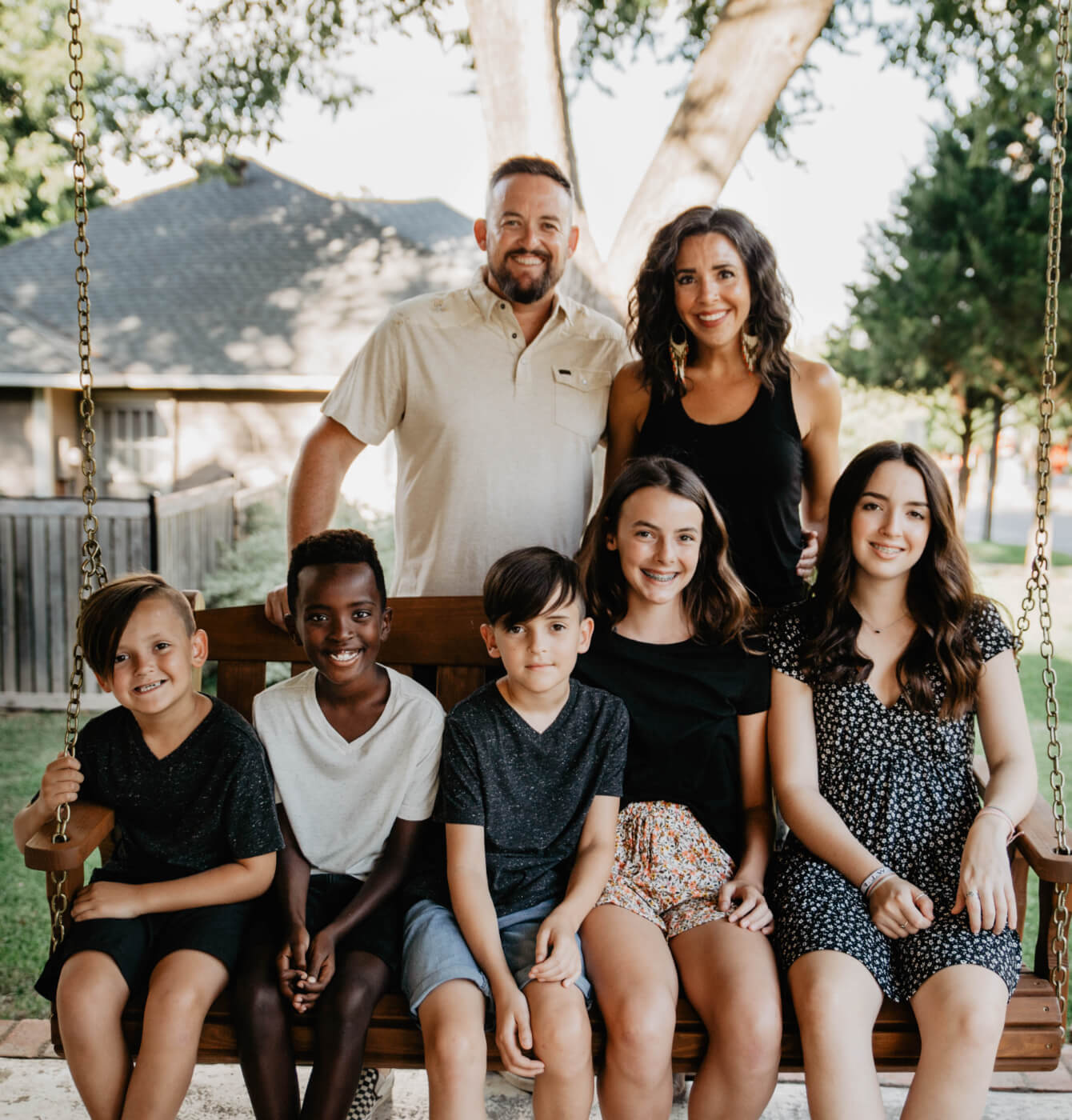 All Good has been a dream of mine for a while, but helping others has been a passion of mine since I was a kid. When I was 8, my dad had a massive stroke. He owned his own business and was unable to work, so our family lost everything. Even though that was a really hard time, I'm so thankful it happened because it taught me how important it is to help those in need. So many people showed up to care for my family during that time. When I asked my dad why, he told me that sometimes God answers prayers by providing through his people. From that moment on, I knew I wanted to be one of those people. That is why All Good Studio is so important to me. I know I can help the most people here, by using the talents He's given me.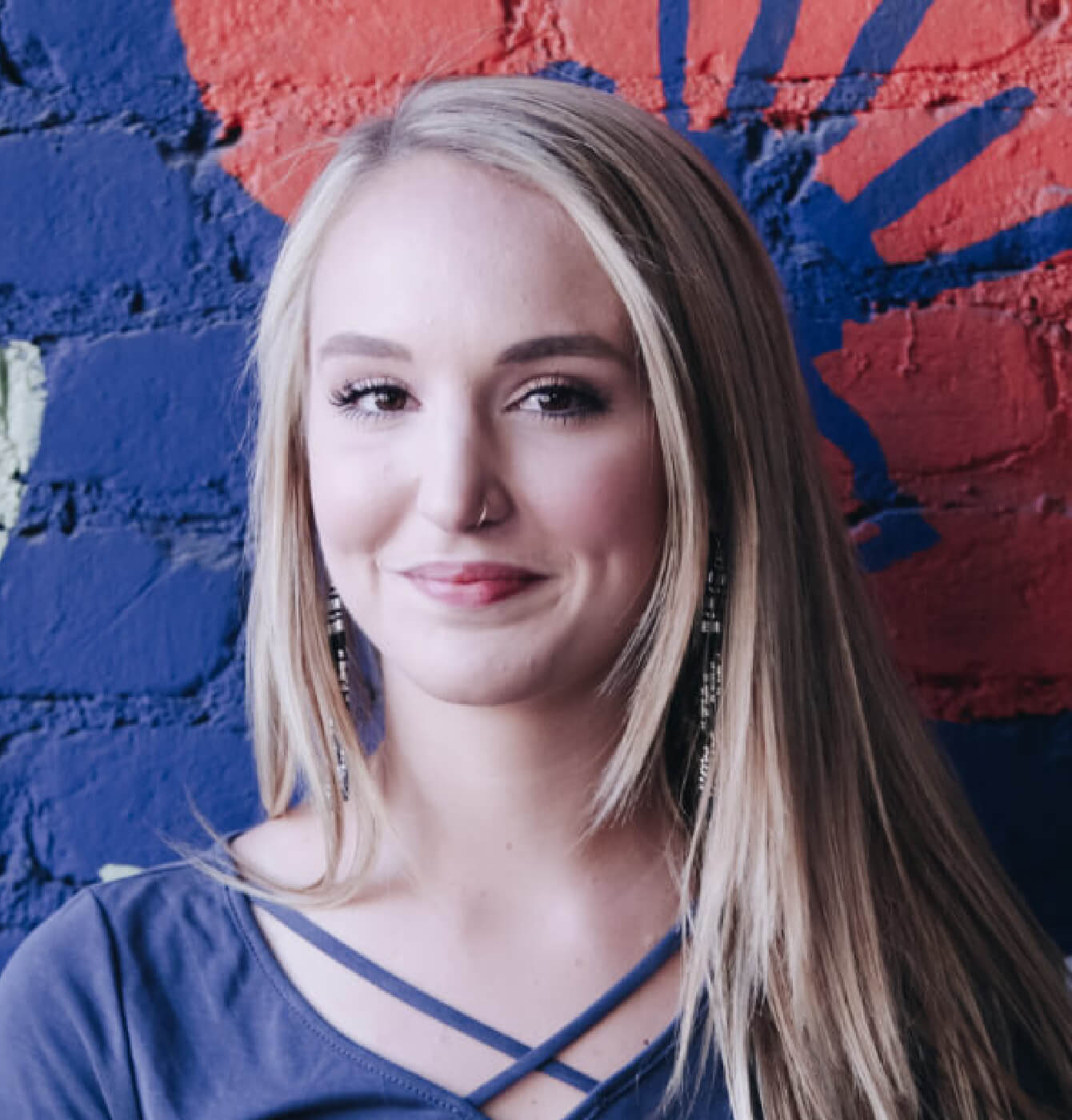 Founder & Managing Director
I never thought that I'd start something like this at 24, but God has plans much bigger and better than our own. I graduated from Pepperdine University in 2018 knowing that I was called to help people. I was especially passionate about working on behalf of women and children without access to education and speaking up for the marginalized. But I had no clue how those passions would play out in the real world. Then, God took me by surprise by leading me to work for a relief organization. There, I fell in love with telling people's stories through writing, and I found myself wanting to learn everything I could about nonprofit communications. Fast forward 2 years, and I wanted to make a change that would allow me to tell stories, help people, and do the most with my gifts. All Good was the perfect way to do that and more!
We want to help your nonprofit do more good than ever before.
You could clearly communicate your nonprofit mission and how you achieve it?
Your work felt personal to more than just you and your staff?
Your brand accurately reflected your internal culture and mission?
Your donation process was so easy, donors never hesitated to give?
Your fundraising efforts actually paid off?
You could help more people than ever before?