People Over Profit: Investing in All Good Studio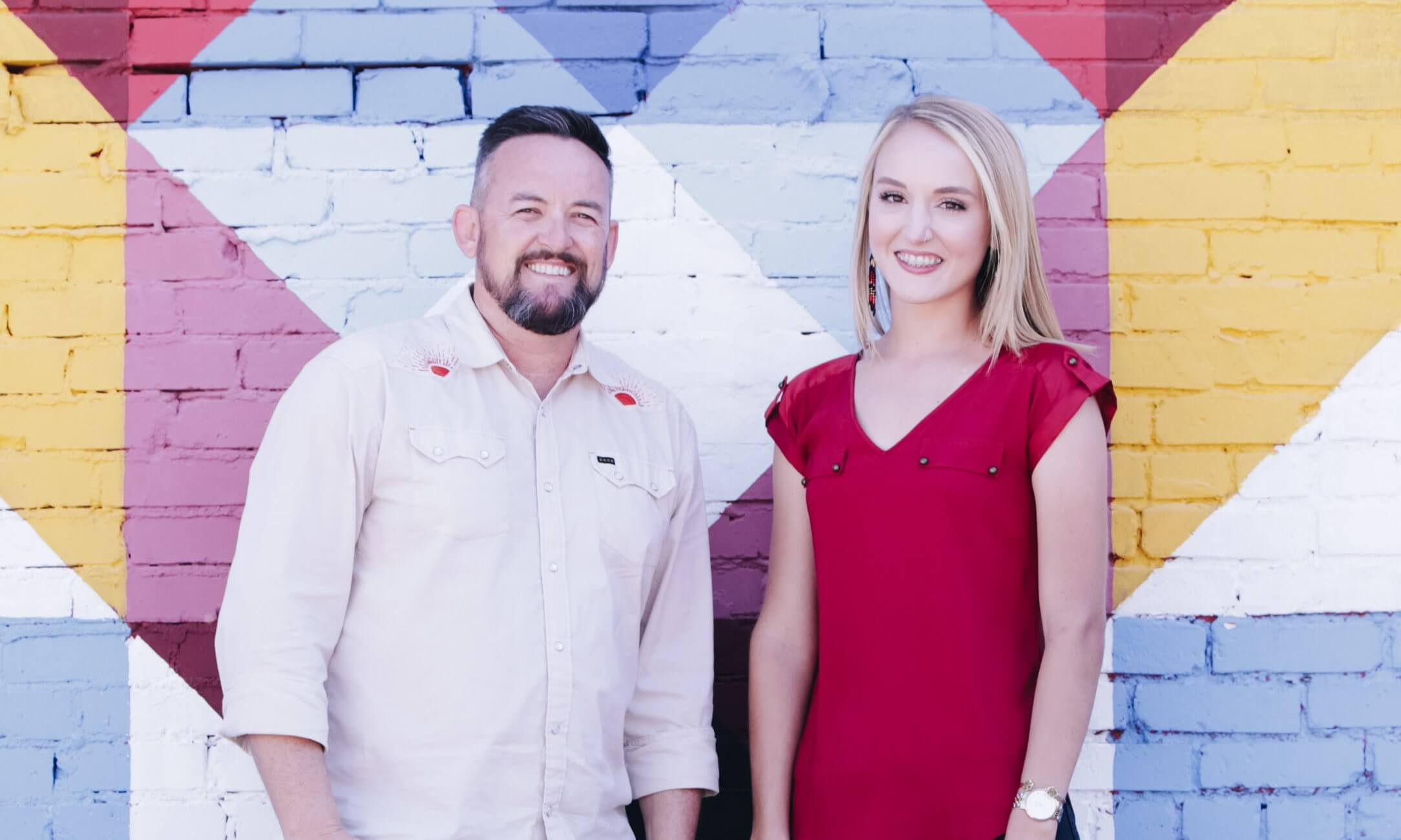 Why Invest?
All Good Studio, as you've probably realized, is not your typical nonprofit. Helping people is at the core of what we do, but we don't help just one group of people or address just one area of need; we help as many as we possibly can by taking on small, nonprofit clients whose good work can only be expanded through the communications services we provide. That's why, when we talk about giving to All Good Studio, we almost never use the word "donate" and almost always use the word "invest." When you give to us, you're not just helping All Good Studio, a single nonprofit, you're helping every nonprofit we help—and every person that is helped through them. Your giving is truly multiplied.
Let us show you what we mean: In 2020, we helped Project Elle, a DFW-based nonprofit, create their first-ever giving catalog. The organization, run by the founder alone, had no communications team and an annual budget of only $16,000 at the time. Just five weeks after the catalog's release, they had raised almost twice that—a total of $23,000 in donations. This boost allowed Project Elle to open 15 more schools in South Africa, where they now educate and feed 657 children in need. That's a lot of little lives changed forever, an amazing return on investment for the people who have invested in us.
But that's just one cause, one example. We've helped send child refugees to school, helped young, at-risk mothers gain access to long-term housing and care, worked with anti-sex trafficking advocates to raise awareness for their rescue program—all because people like you believed in us and chose to invest in our work.
And we're ready to do so much more. Clean water, addiction recovery, global missions, veterans support, you name it! If it's changing the world for good, we want to be a part of it. And we have a waiting list of nonprofits who need our help! We just need you.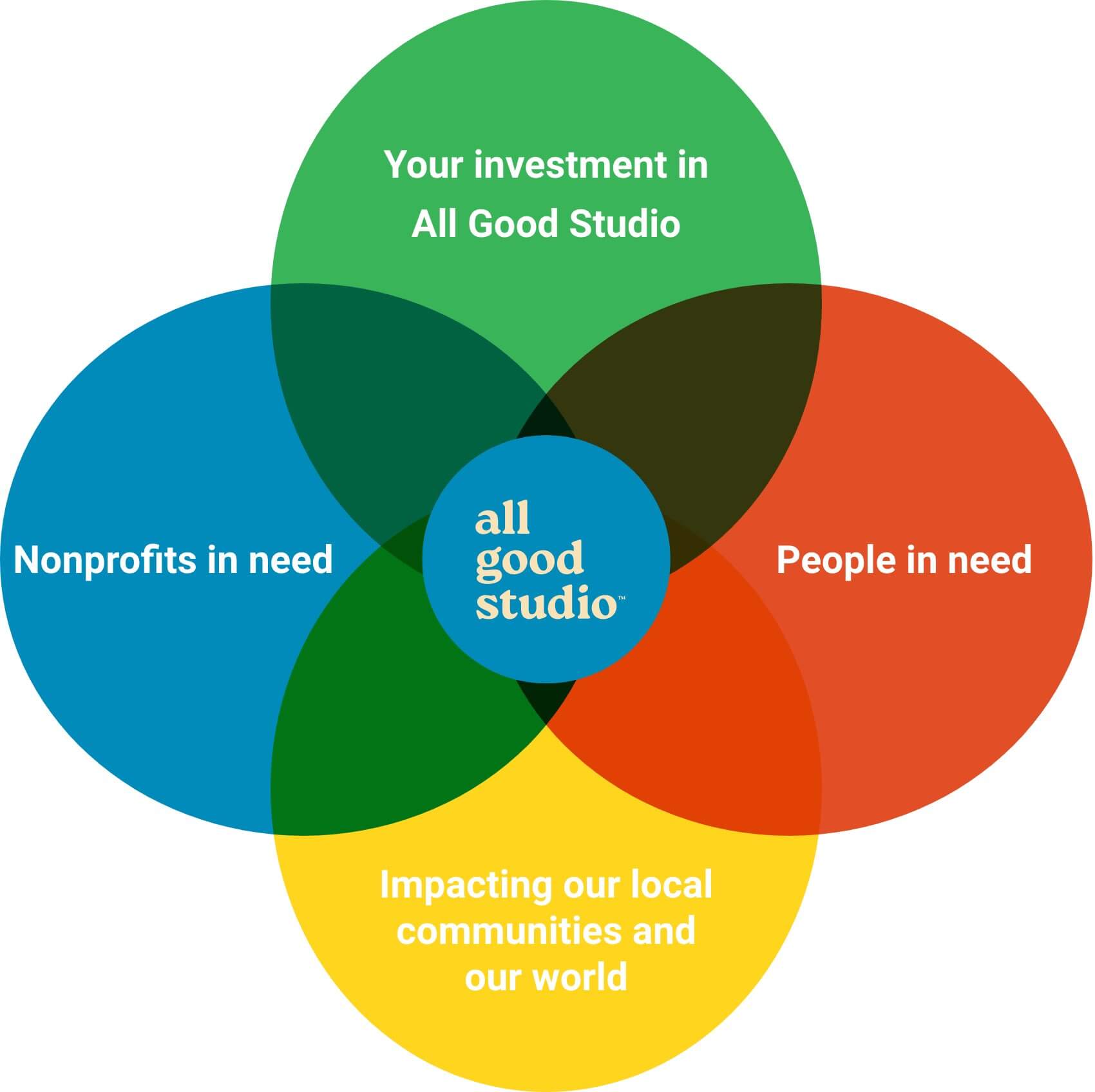 How to Invest
So…how do you invest, and what does investing even look like? Don't worry. It doesn't mean writing a massive check. Investment, to us, is giving monthly at whatever amount you're able to help us do what we do full-time and long-term. And the best way to do this is through our staff.
Every person on our staff must raise their individual salary, and 100 percent of that salary comes from the gifts of monthly investors like you. Since nothing we do at All Good Studio is made possible without their time and talents, investing in them at the personal level helps us thrive at the corporate level.
Do More Than Give. Invest.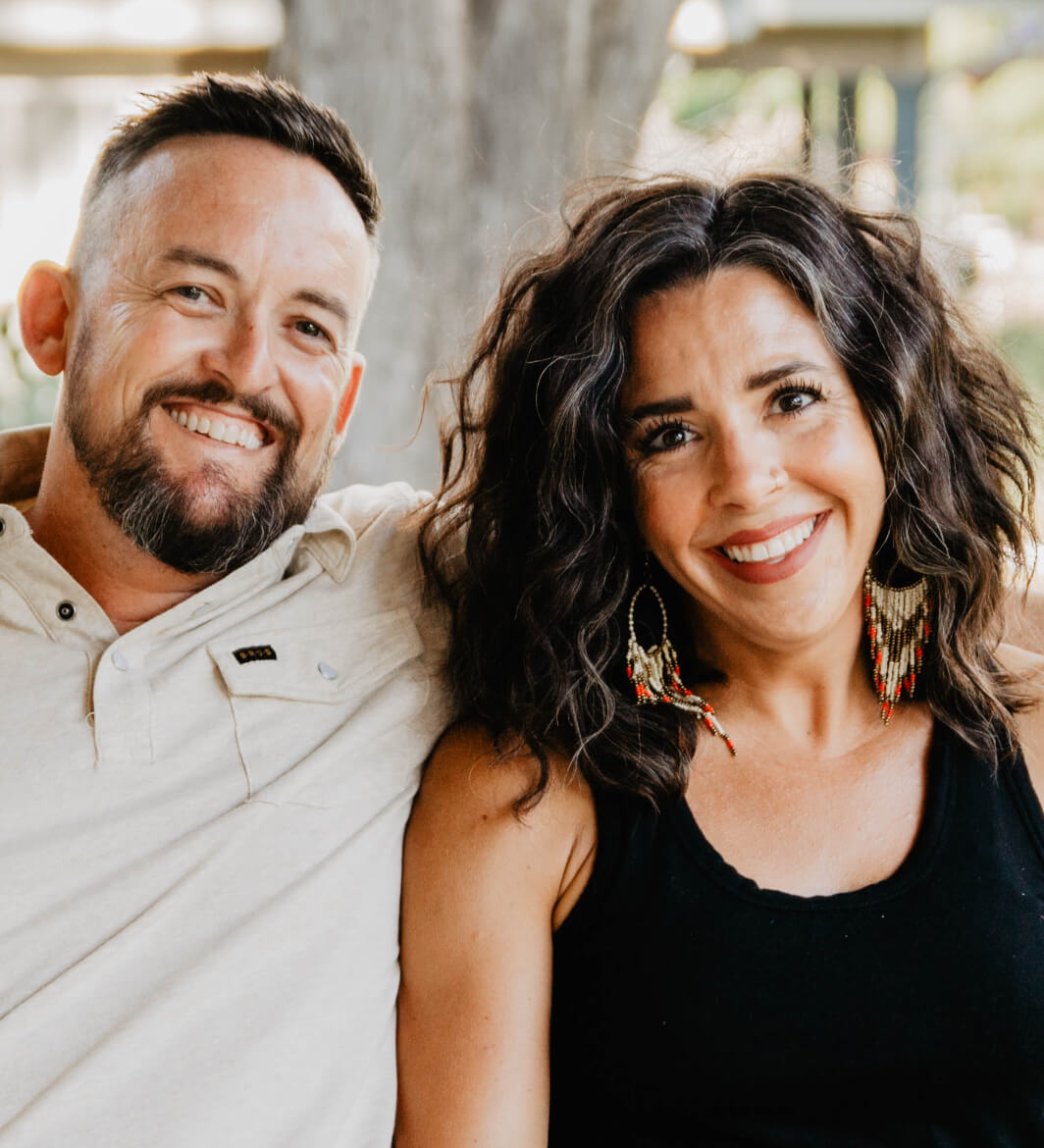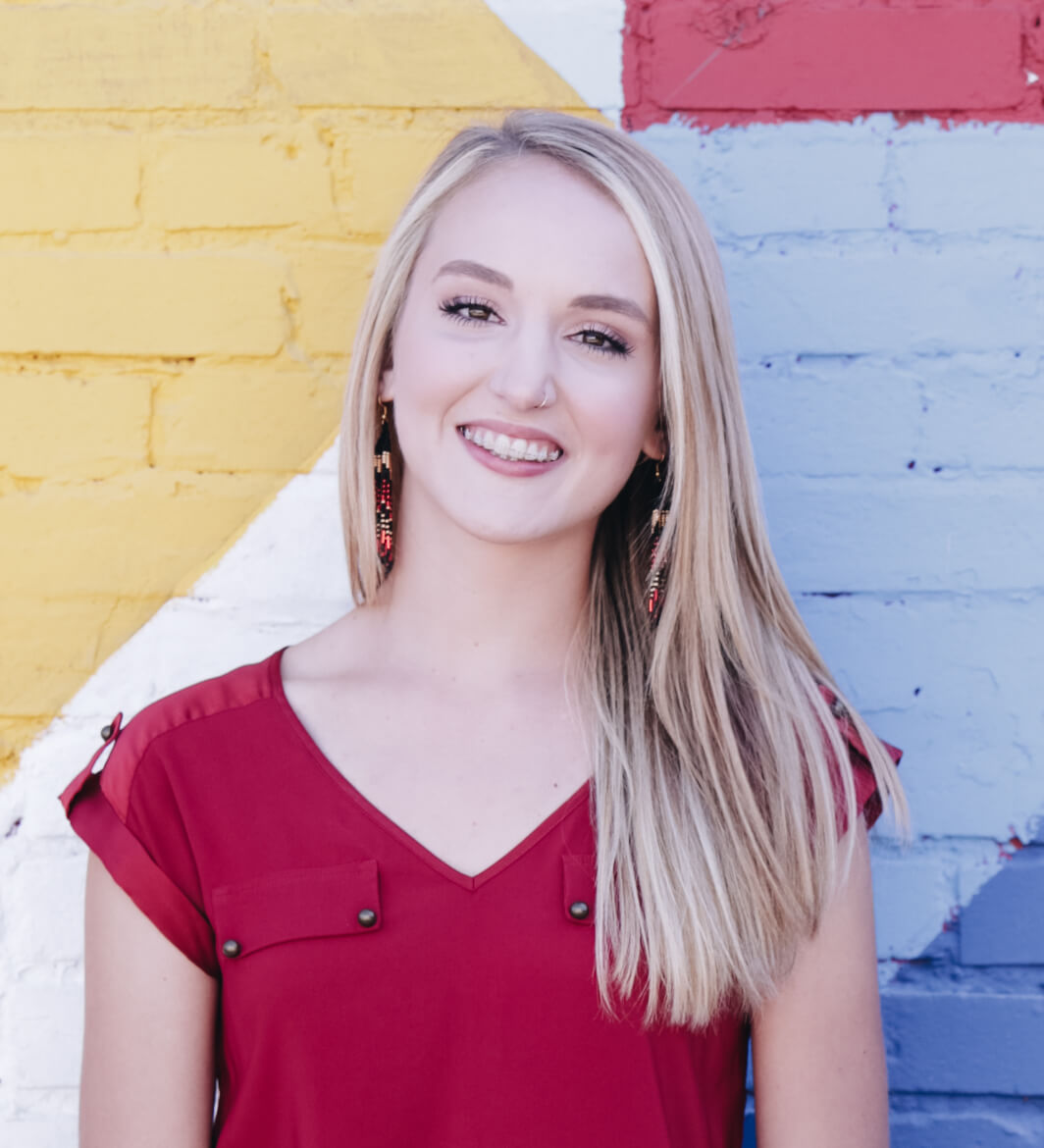 Founder & Managing Director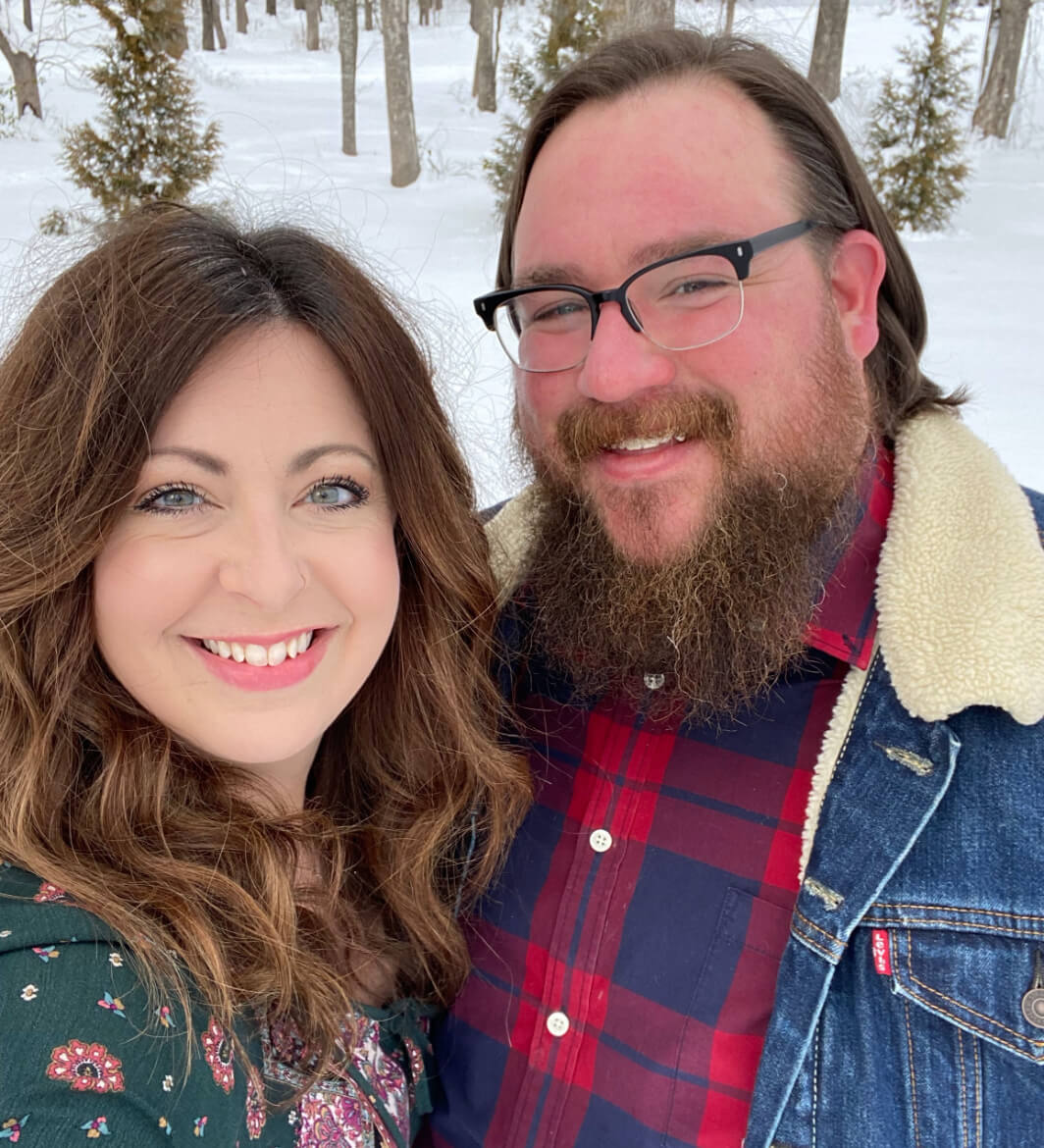 Let's do good things together.