Introducing Heather and the All Good Community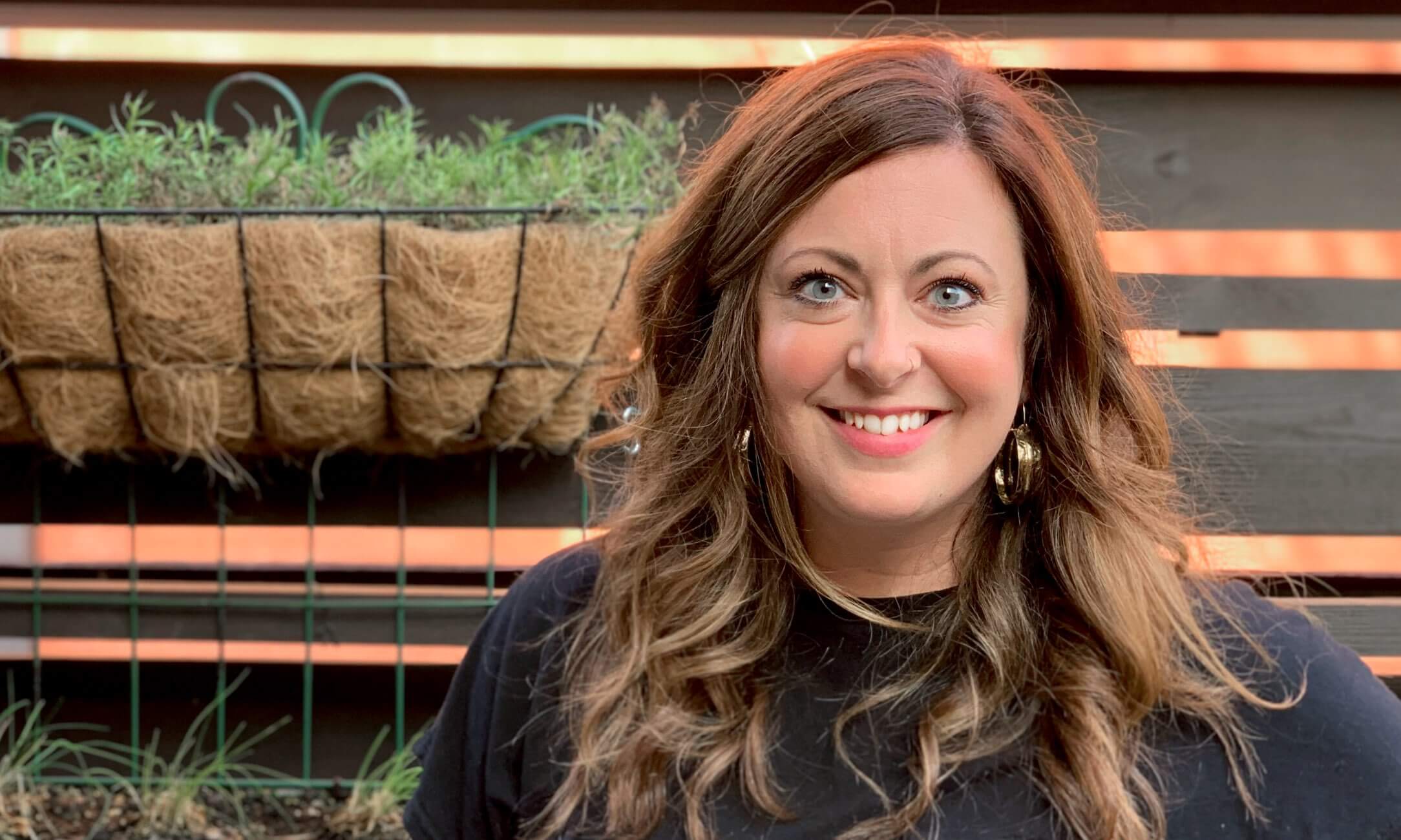 The All Good Studio staff is growing faster than we expected and in ways we never expected this early in the game! As of a few weeks ago, Heather Kimball has joined the fam to do exactly what she does best: connect and care for nonprofits in need, specifically their leaders and people. And we can't tell you how HUGE this is.
One of the most common messages we've heard from nonprofits since starting All Good is that they can't meet all the needs of the people they serve and they wish they knew of other nonprofits who could help. Another is that this work is hard and, at times, lonely. They would love to have someone to share the heavy stuff with—someone outside of their family and close group of friends who often support the organization—someone who truly "gets it" and could support them through it. Simply put, they crave community, and they've needed one for far too long.
And that's what Heather is here to build—the All Good Community, but more about that later. We want you to get to know her first!
About Heather
If finding nonprofits is a gift, Heather's definitely got it. Her work with nonprofits took off about a decade ago when she started managing a nonprofit coffee shop, Jo's, in East Texas. People from all walks of life would come into the shop, grab a cup of joe, and open up about their struggles and passions, and she would listen, not realizing at the time that God had placed her in a unique position to help.
By getting to know the homeless guy just looking for a bagel AND the nonprofit volunteer getting their daily dose of caffeine, over time, Heather was able to connect people in need with the very nonprofits who could meet their needs. She even started hosting nonprofit round tables at Jo's, monthly events where nonprofits could come together to talk and encourage one another and be encouraged by her. Before long, Jo's had become a hub where people and nonprofits could seek and receive help—thanks to the hard work of Heather and her team.
The All Good Community
Now that you know her background, let us tell you about her All Good role! Heather's official title is Community Developer (or as we like to call her, "Head Cheerleader"). That means she'll be doing a lot of what we just described and more for nonprofits in need. When we take on a nonprofit client, she'll be in charge of getting to know their needs both as an organization and at the personal level, as real people who have sacrificed much to serve others. She'll keep in touch with clients during and after projects to ensure our work is truly working for their good and the good of their people, and she'll assist them in any way she can, whether that's creating resources, doing research, or simply writing a note of encouragement.
But we are MOST excited about the fact that Heather will be making one of our biggest dreams for All Good Studio come true: the All Good Community. The All Good Community is a community where nonprofit leaders can be known, cared for, encouraged, resourced, and challenged to be their best. So how does that relate to our mission as All Good Studio? Well, remember that "support" part of our mission statement? That's how! For us, All Good Studio is more than providing the creative communications services that help nonprofits grow; it's about helping the people that help people. And doing that well means making sure that the people doing good FEEL good doing it—because if they're are burnt out, discouraged, and lonely, their mission certainly isn't expanding and their impact is limited at best. 
Heather will work as a facilitator for this community, developing creative ways to bring our clients and other nonprofits together. Through her work, they'll not only be able to support one another personally, but they'll receive support and encouragement from us. And maybe coolest of all, they'll have the chance to work together corporately, using their combined services to address multiple areas of need at once.
So, like we said, this is HUGE.
Welcome to the fam, Heather! Let's get to work!
Let's do good things together.