All Good Studio


is serving the formerly incarcerated and their families.
We joined forces with River House just after they became a nonprofit. They needed assistance building a brand that made their mission abundantly clear to the public and likewise reflected their passion for the formerly incarcerated and their families. This required consulting in all areas and a complete branding package to set the organization up for success as they prepared to promote themselves to donors, advocates, and the community at-large.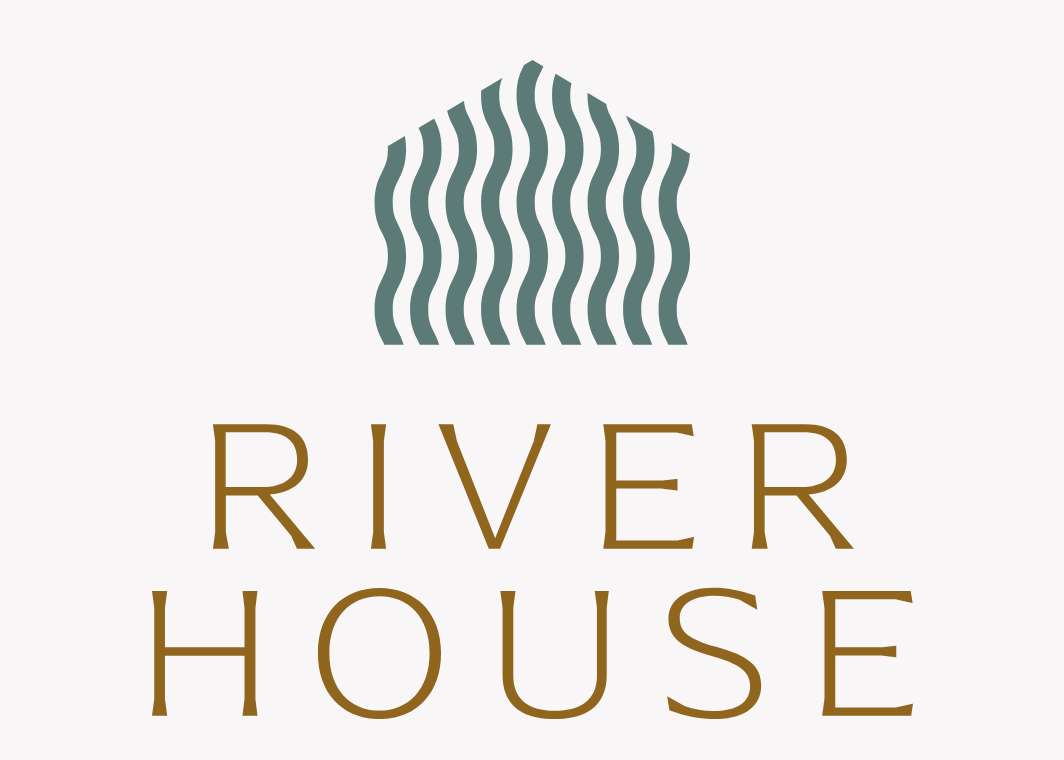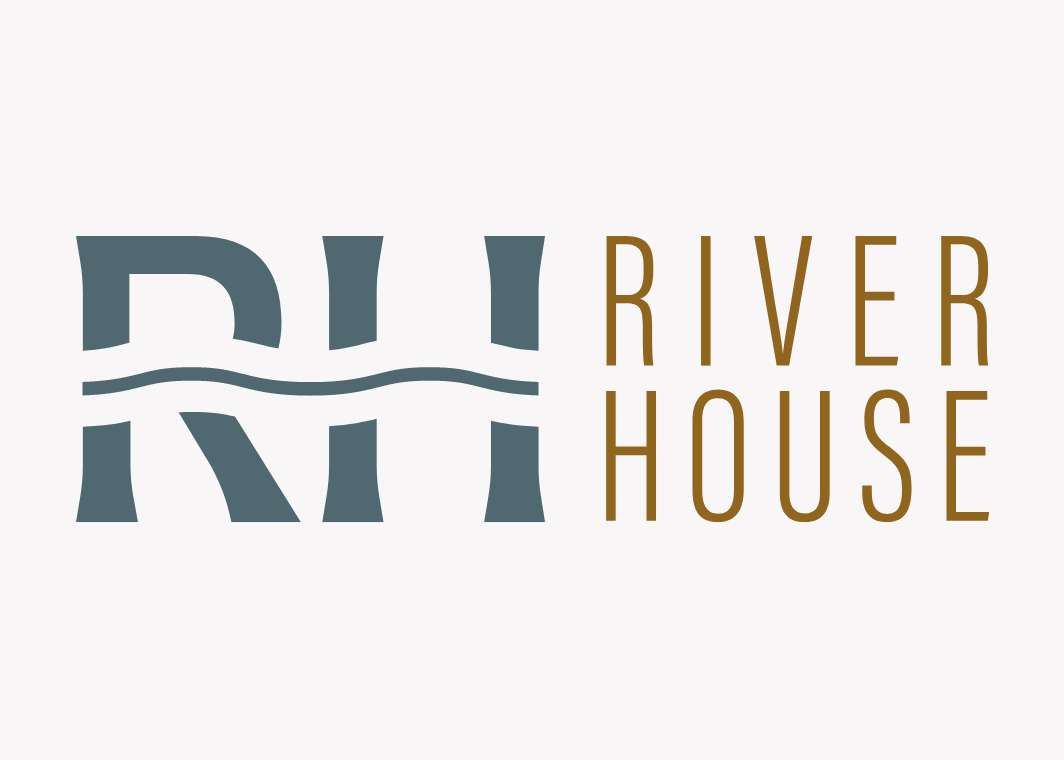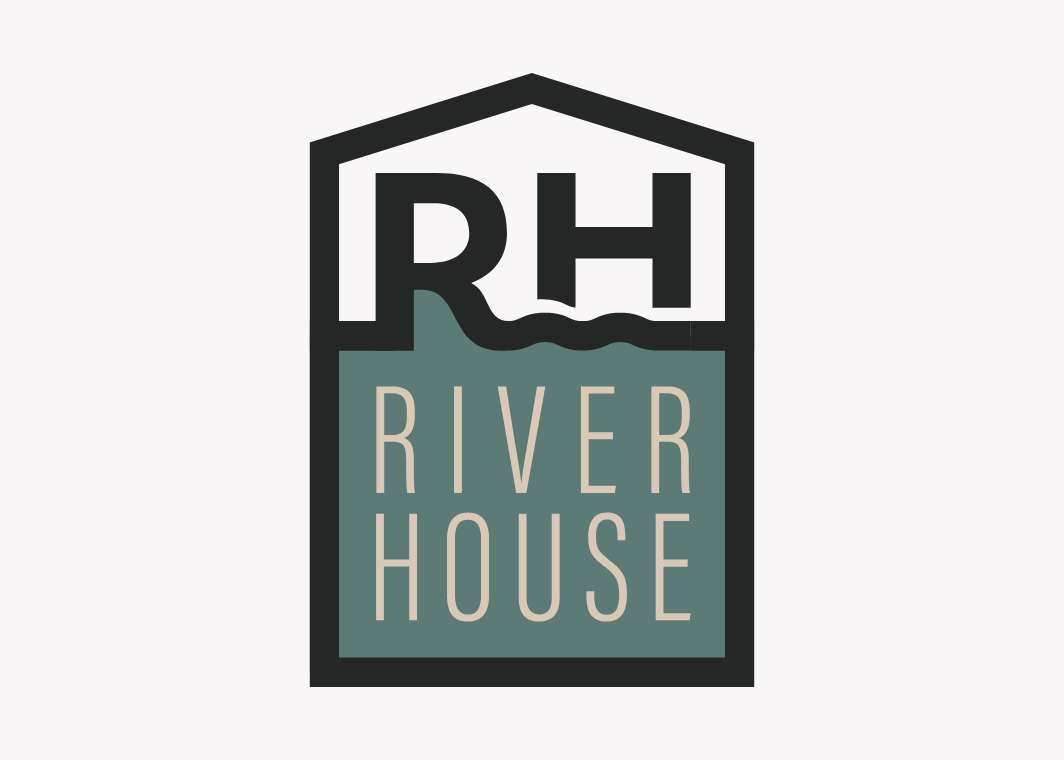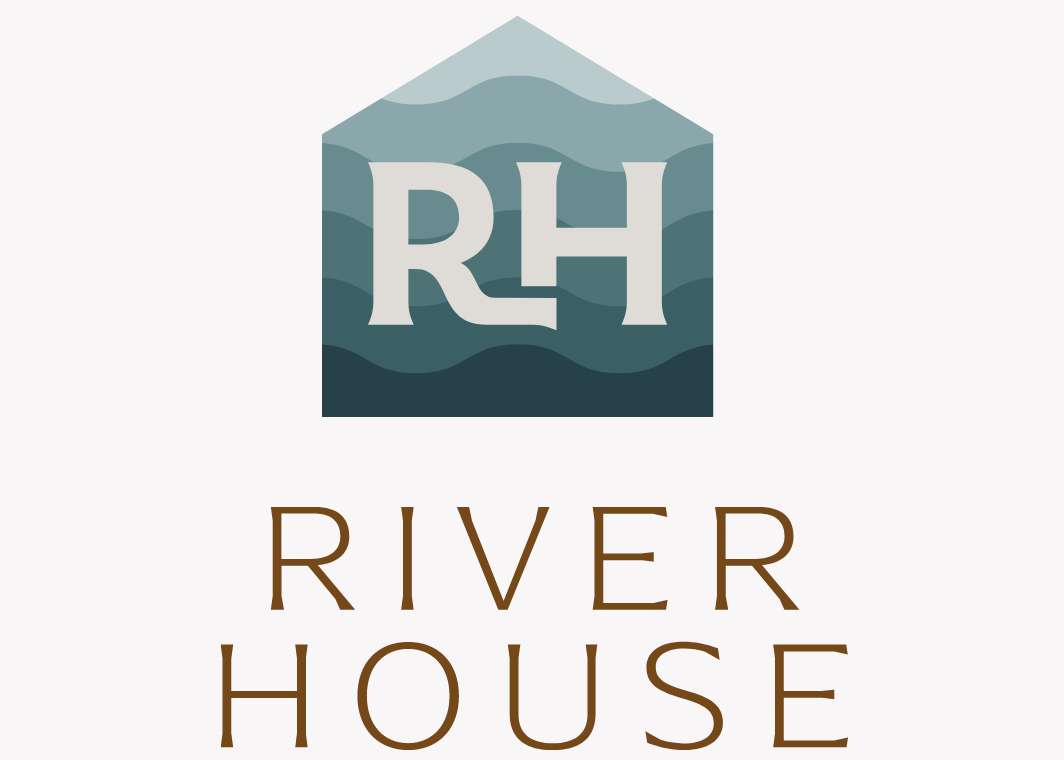 River House wanted a logo and color palette that represented both their story as an organization and the hope they intended to provide men and women seeking a clean slate and reintegration into society. Our team was a bit tapped at the time, so instead of delaying the project, we referred River House to a friend and creative via the All Good Network whose skills and style were perfect for the kind of design they desired.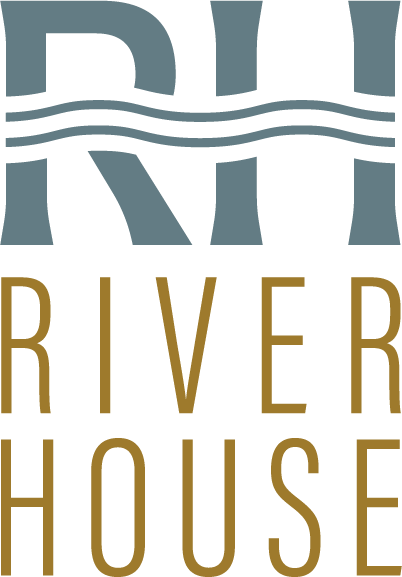 After reviewing the initial concepts, a design direction was chosen and only required minimal design edits to deliver the final product that everyone loved.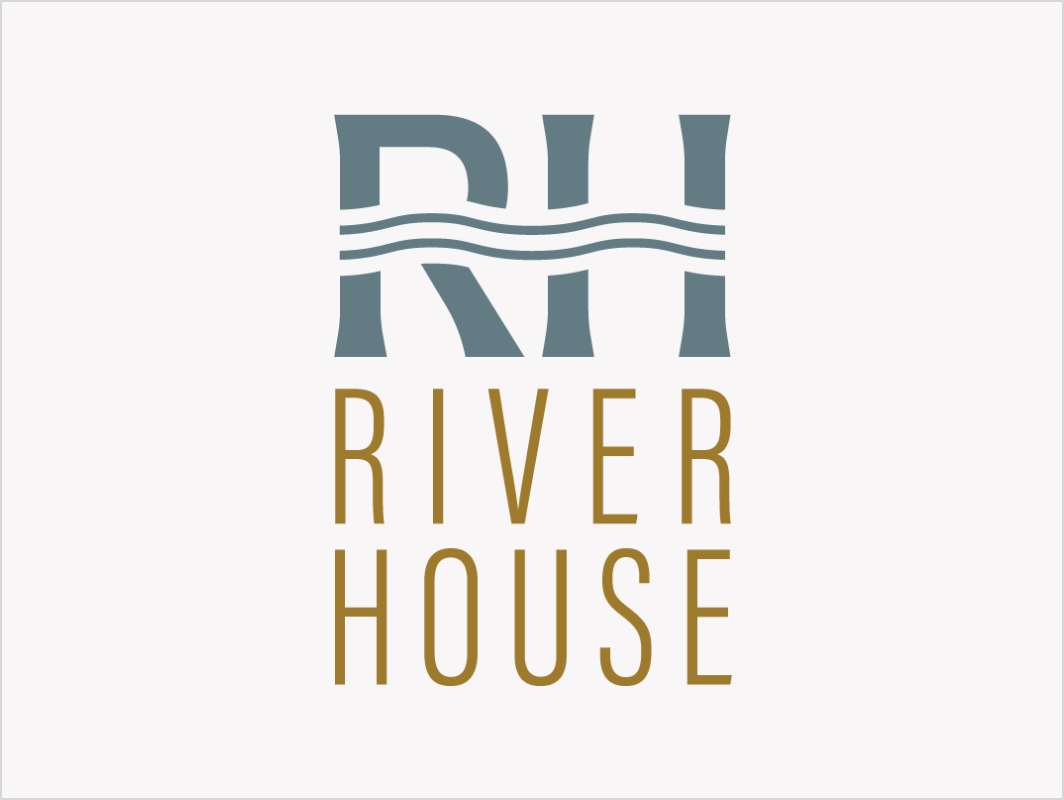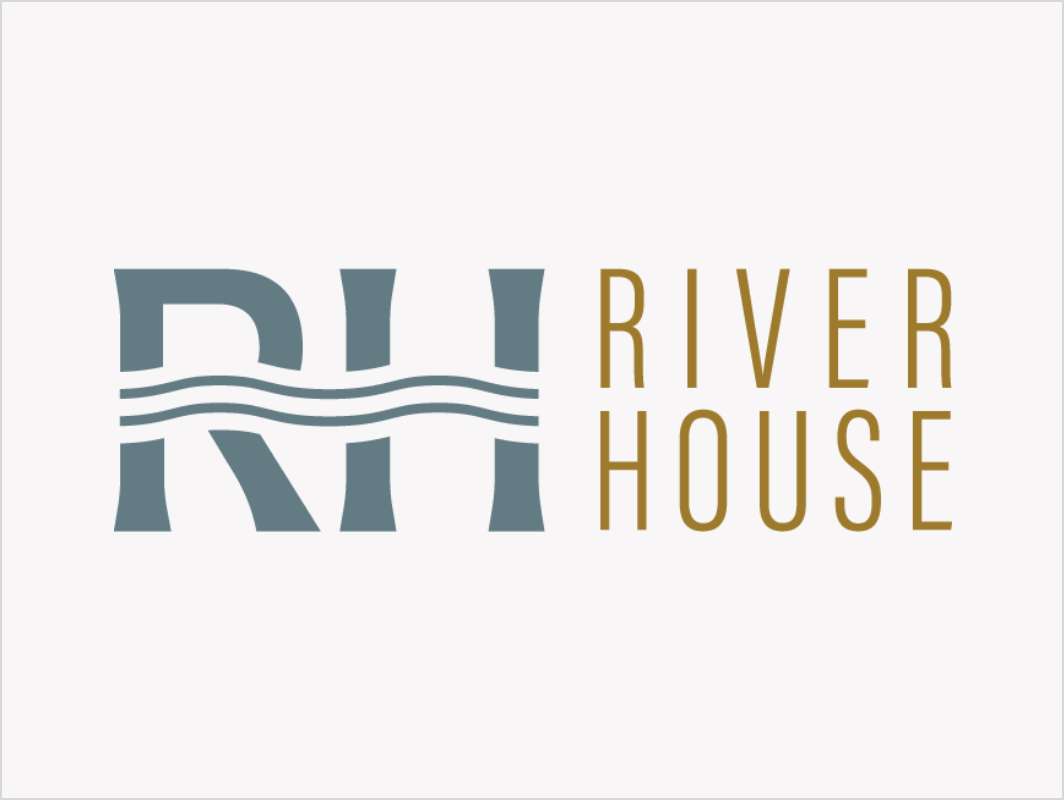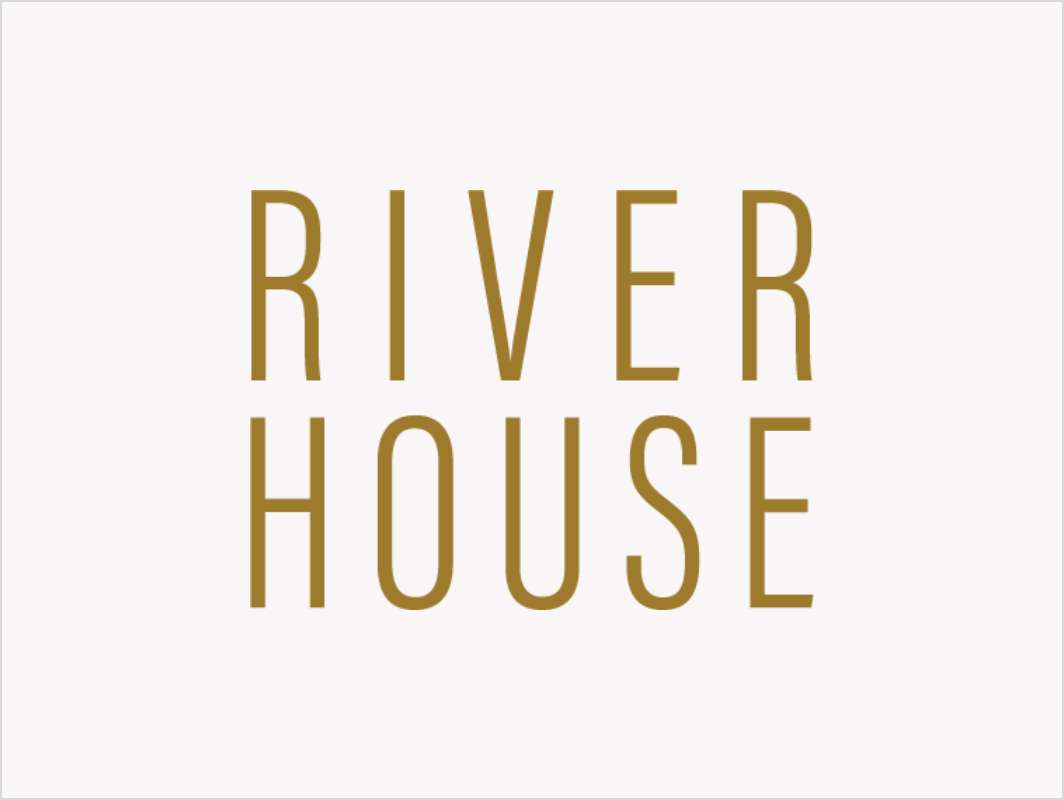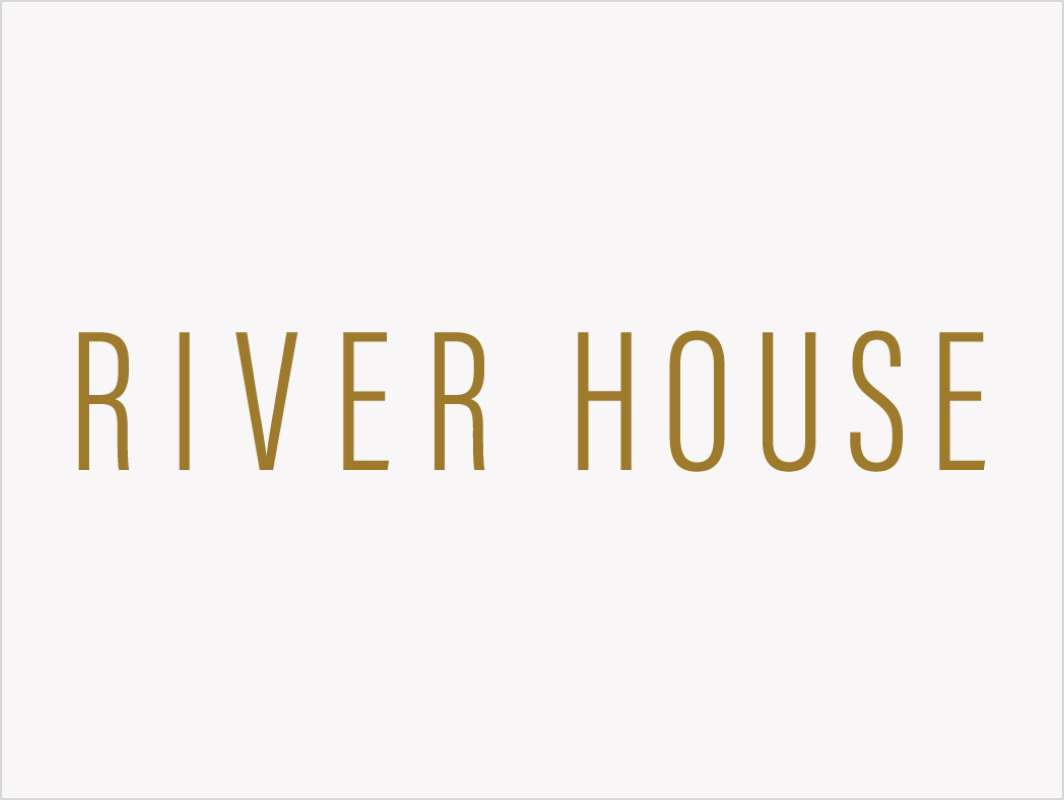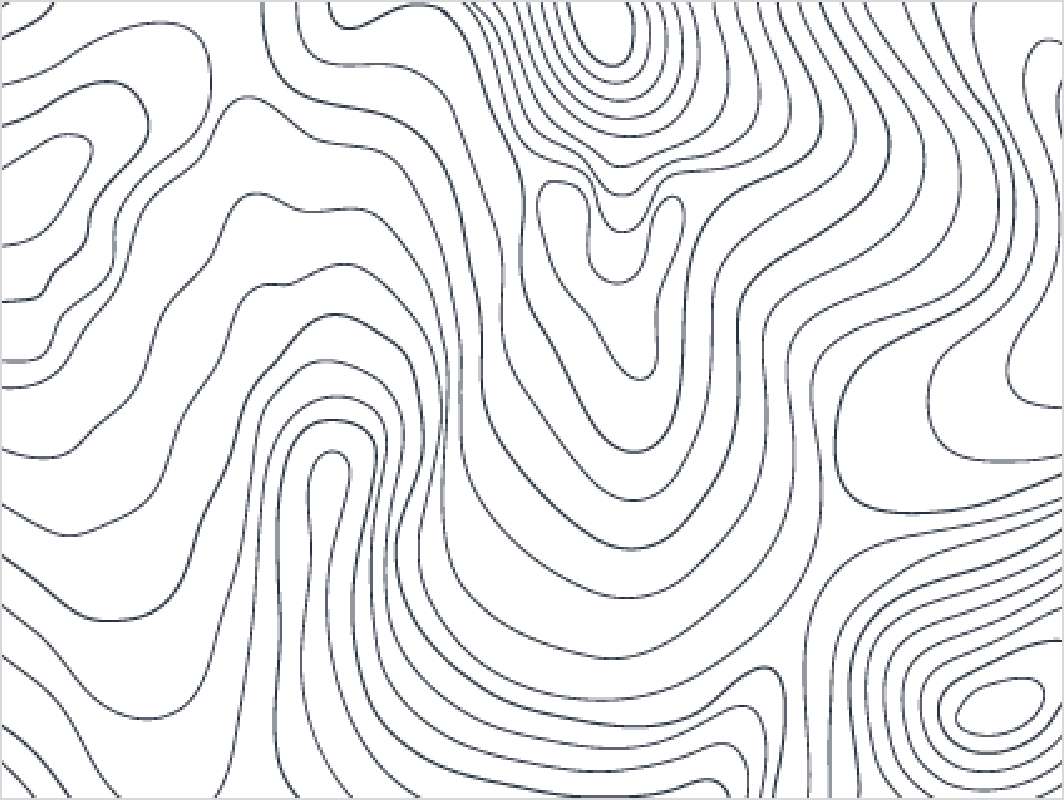 A logo package is an important part of the branding process. Once finalized. We create a complete package of almost 400 files representing every color option, file format, and logo variation needed for future use.
In the US, formerly incarcerated people are nearly 10 times more likely to be homeless than the general population.
An estimated 25 to 50 percent of people experiencing homelessness also have a history of incarceration.
River House is a nonprofit whose mission is to help formerly incarcerated men and women find hope and long-term housing for themselves and their families. By creating housing security, they believe that intergenerational incarceration and reentry can be prevented and dignity can be restored.
Let's do good things together.