All Good Studio


is promoting literacy.
After opening 16 preschools with funds raised through the 2020 JOY Giving Catalog, Project Elle had a new problem, a good one: Each of these schools, as well as others, needed their own libraries, books, and book boxes (curriculum-based books to be shared among teachers) to help the surrounding communities as intended. With the start of the US school-year just a couple months away, our solution was to launch a back-to-school, literacy fundraiser allowing kids in the US to provide books to kids overseas. Pretty lit, right? 
Year one was a fundraiser for the books, so much so that Project Elle decided to make Reading is Lit an ongoing campaign, with kids, families, and corporate sponsors working to stock more of their preschools with books and educational materials year after year.
The idea was solid, and the content and design were no big thing, but figuring out what swag would incentivize kids of any age, and their parents, to fundraise wasn't child's play—and neither was determining appropriate fundraising levels. So, we did the legwork, referencing other family-oriented, peer-to-peer campaigns and asking kids in the community for expert advice.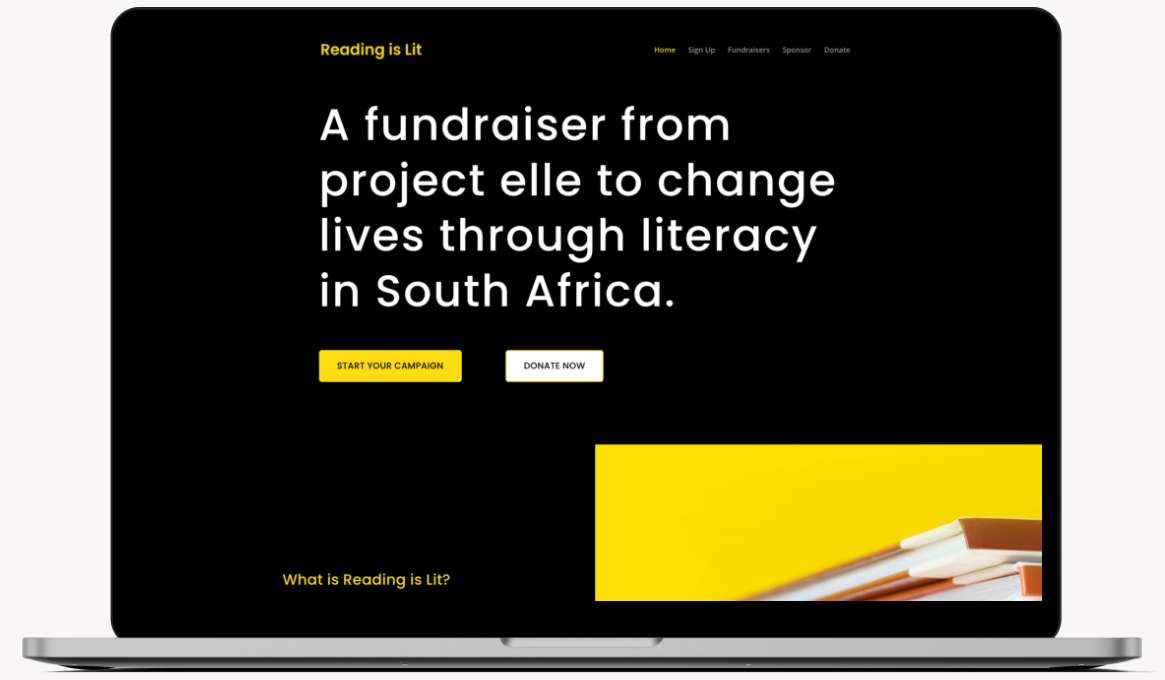 The website served as a place for people to learn about the need for literacy in South Africa, start a fundraiser, donate towards an individual or group campaign, and check the status of campaigns. It also gave visitors a sneak peak of the prizes—sweet swag—they could win for giving kids a chance to learn…ya know, for being lit and all.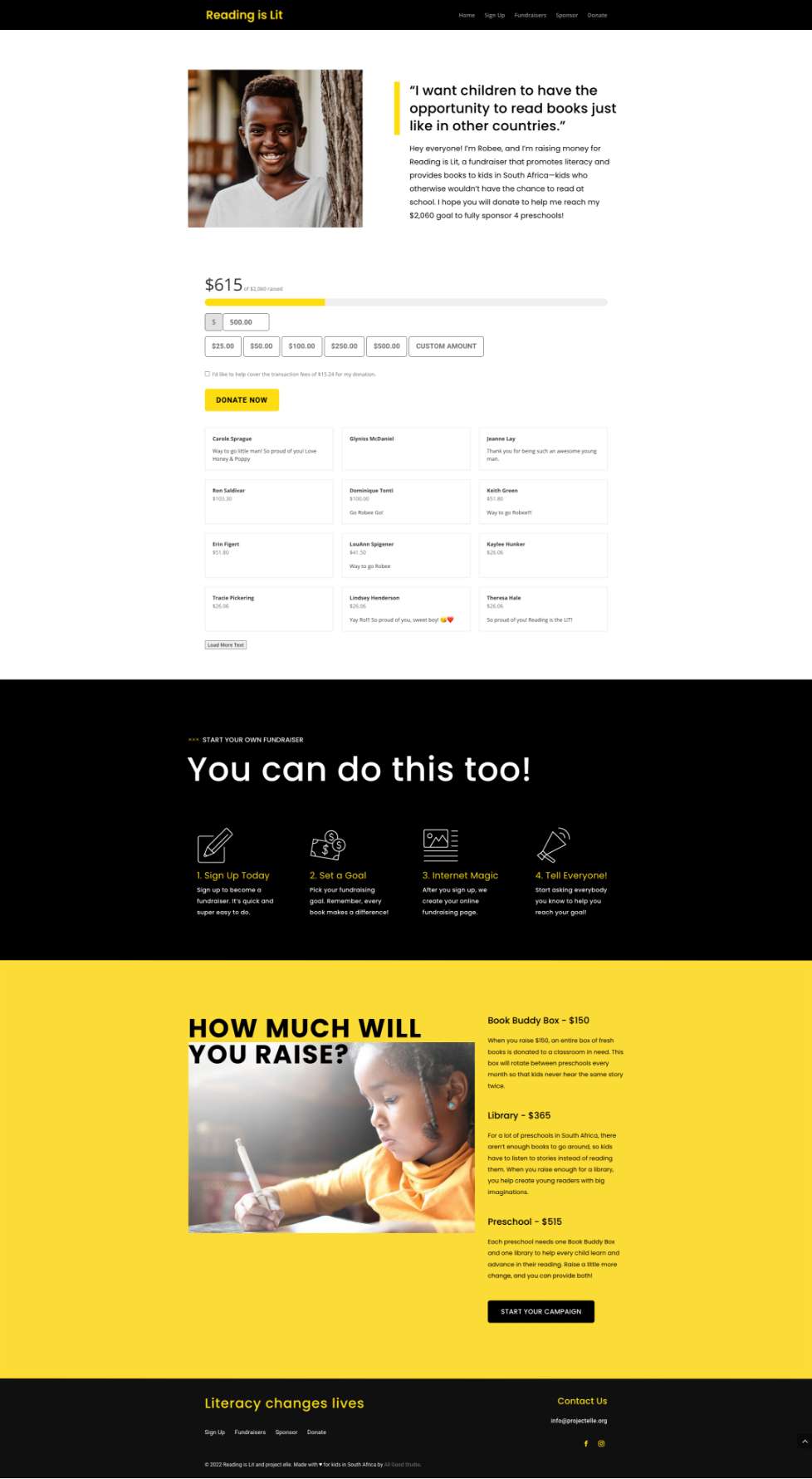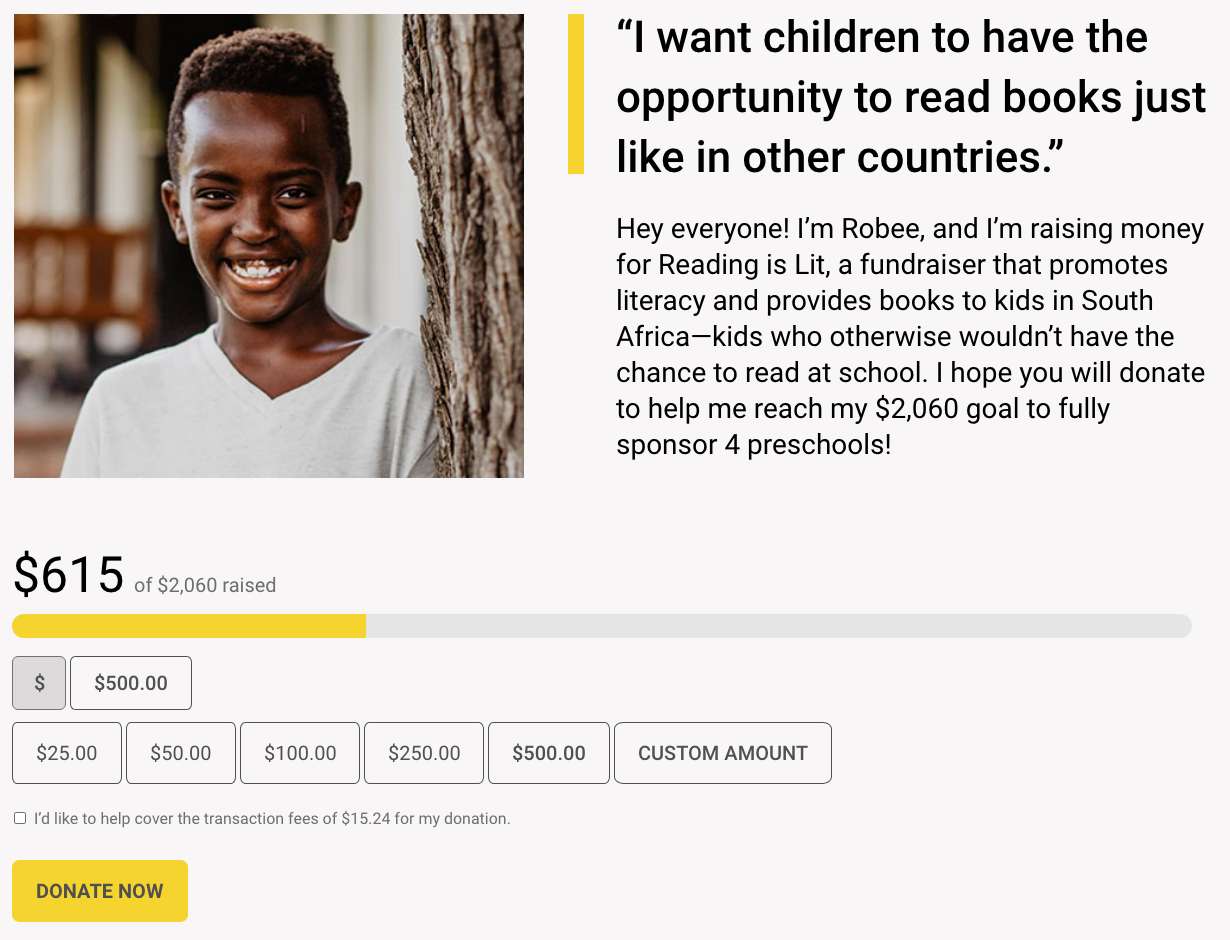 Once someone filled out the register form on the site, we set up a personal, peer-to-peer fundraising page dedicated to their campaign. These pages included the fundraiser or group's photo, an explanation of why they were passionate about the cause, a progress bar, and a button to donate to the campaign immediately. Once in the donation process, supporters were given the option to spur the fundraiser(s) on by leaving words of encouragement as well.
"There is no such thing as a child who hates to read; there are only children who have not found the right book." –Frank Serafini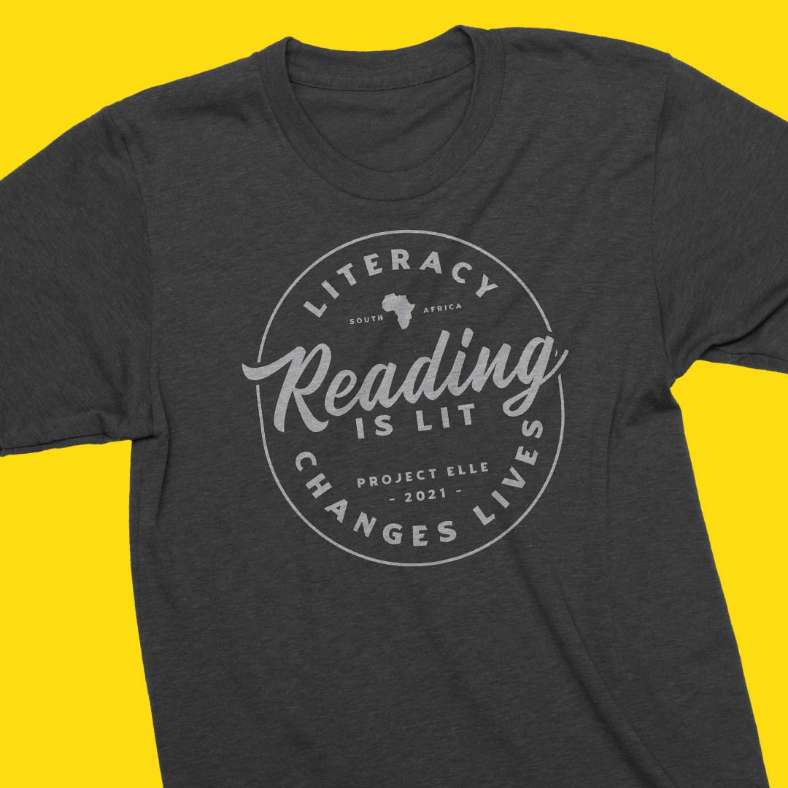 T-shirt
There's nothing like getting a tee you actually wanna keep. To see what kind of design would "stick" for kids and adults alike, we presented various t-shirt options to Project Elle's team and members of the community. The tee that gave the biggest nod to the cause and location.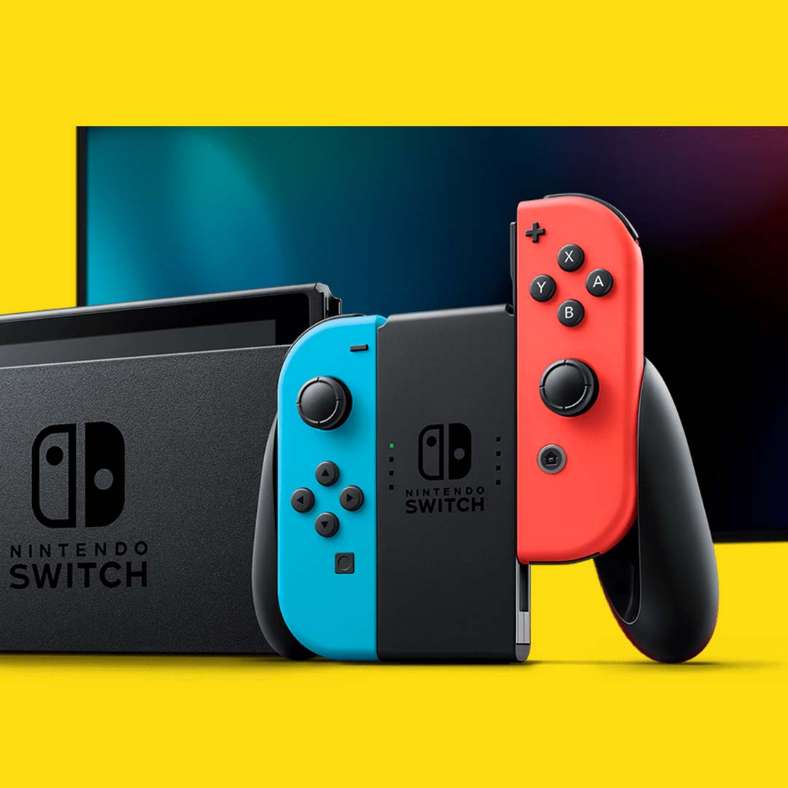 Swag
Cool swag is hard to come by, and kids don't get down for anything less. From Reading is Lit t-shirts to build-your-own bracelets, game cards, Nintendo Switches, and bowling parties, we went all out, thanks to the help of a few title sponsors. The more money kids raised, the more swag they could win and the cooler the swag got.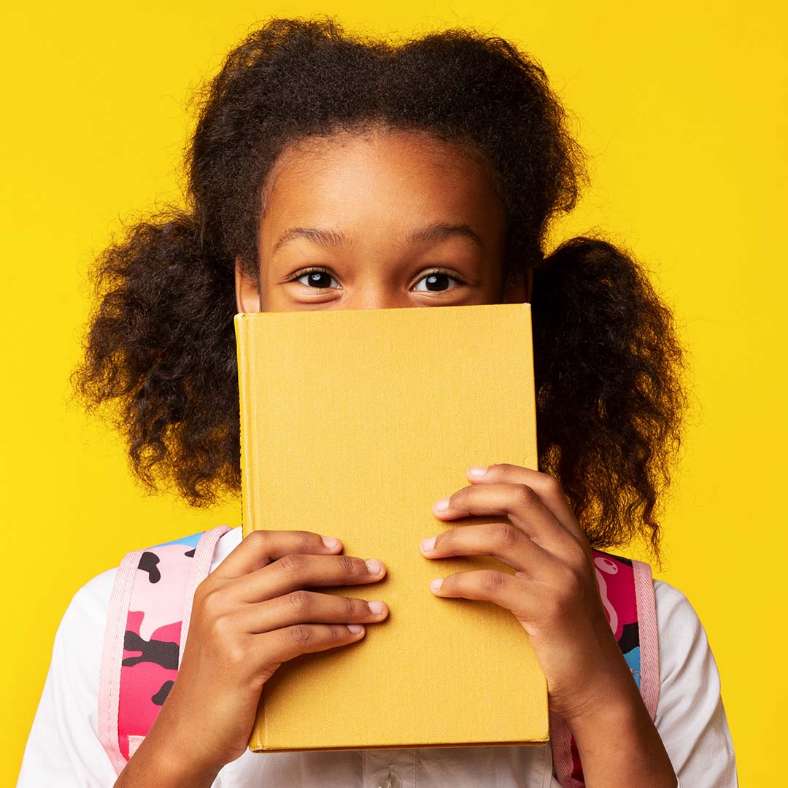 Business Sponsorships
Reading is Lit was primarily targeted at kids and families, but it was open to anyone who wanted to give children in poverty a chance to learn. Through a range of sponsorship opportunities, individuals and businesses were invited to join in the fun and promote literacy on a larger scale. At $2,060, the highest sponsorship level would provide 4 preschools with a book box and library.
Project Elle is a nonprofit caring for mothers and children in the US and in South Africa. With the help of over 10 programs, they provide preschool education and nutrition, as well as teacher training, and grief support for bereaved mothers.
Let's do good things together.