All Good Studio


is giving preschool kids an education.
Following a successful Christmas giving campaign in 2020, Project Elle was looking to send out a broad-scope print piece that would foster large donations and expand their most underfunded programs. Since these programs were predominately children- and education-focused, we pitched a novel concept: a catalog (and multichannel campaign) written and designed like a children's book, complete with new and improved ways to give. 
The catalog did exactly what we had hoped—incited compassion and JOY in the hearts of those who received it. Donor after donor reached out to share just how touched they were by the stories, and their generosity was proof! Over $19,000 was donated through the catalog in December of 2021, meeting needs across the organization, not the least of which were books, libraries, school supplies, and training materials for teachers.
The new catalog needed to communicate Project Elle's mission from a fresh perspective, one never before seen by donors, in order to convince them that the cause was still relevant and deserving of their donations. This required us to get out of our comfort zone, trying our hands at illustration as well as narrative writing for the first time in a long time.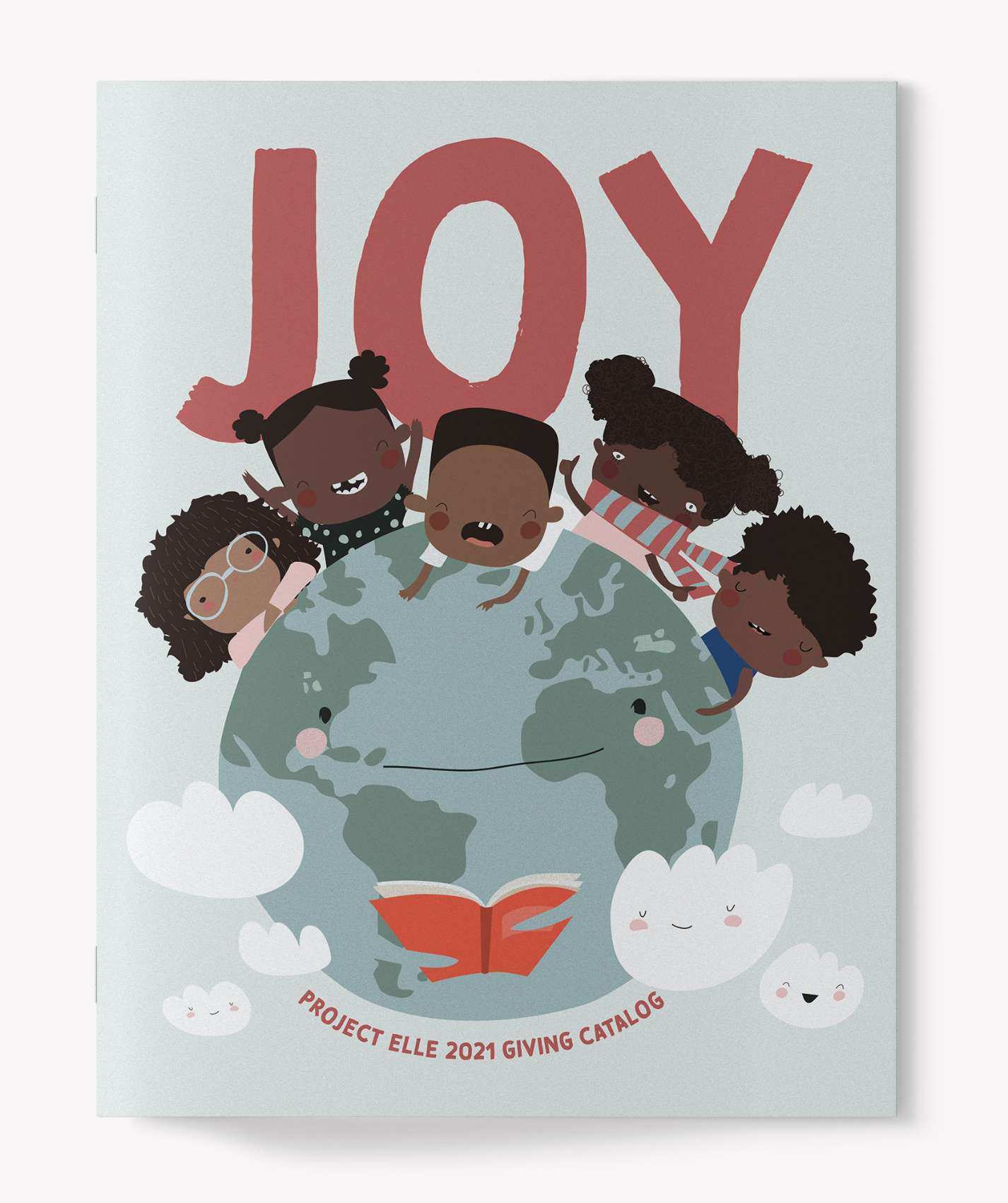 The catalog was created in such a way that parents or grandparents could sit down and go through it with little ones just like they would any picture book at Christmas. Divided into four sections based on each of Project Elle's services, the format provided a thorough look at how the organization pursues their mission and how donors could get involved according to their personal interests and passions.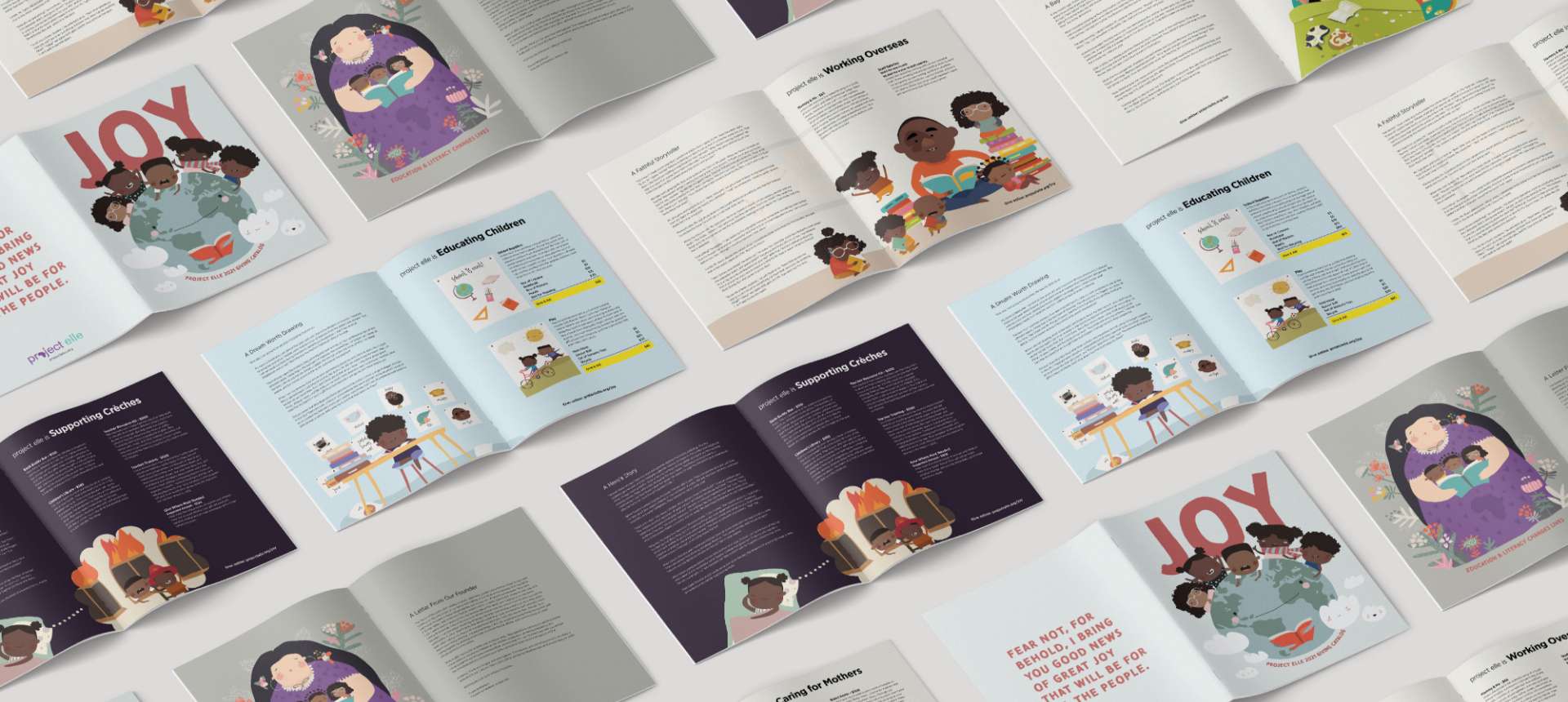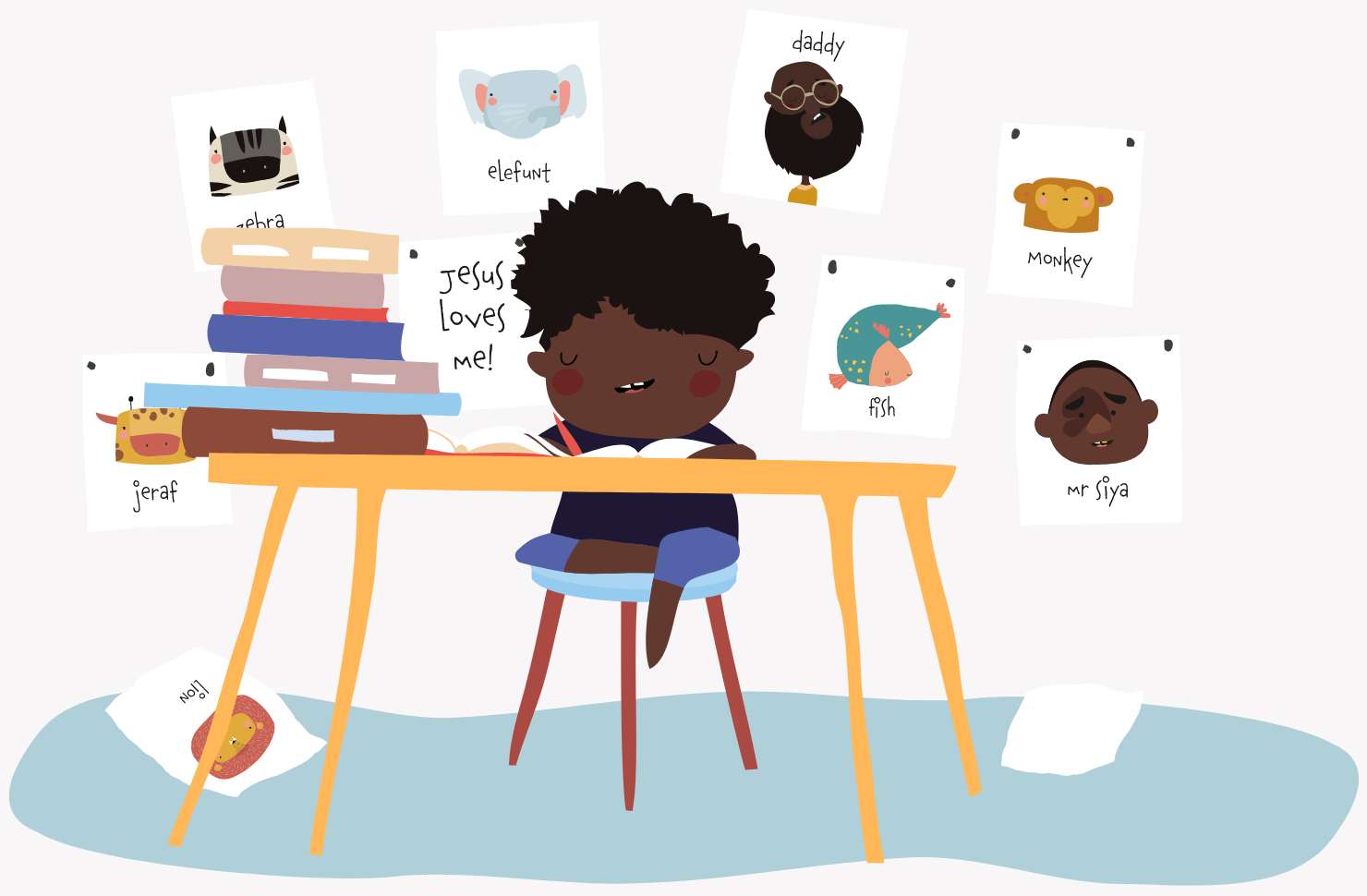 The stories inside the catalog were written using the interview responses of actual preschool children in Project Elle's programs. Quotes from the children, as well as information and anecdotes provided by their teachers, helped us creatively craft each one. By writing the stories in first person, from the perspective of children, we were able to help donors feel less detached from the cause and visualize how these little lives were being changed.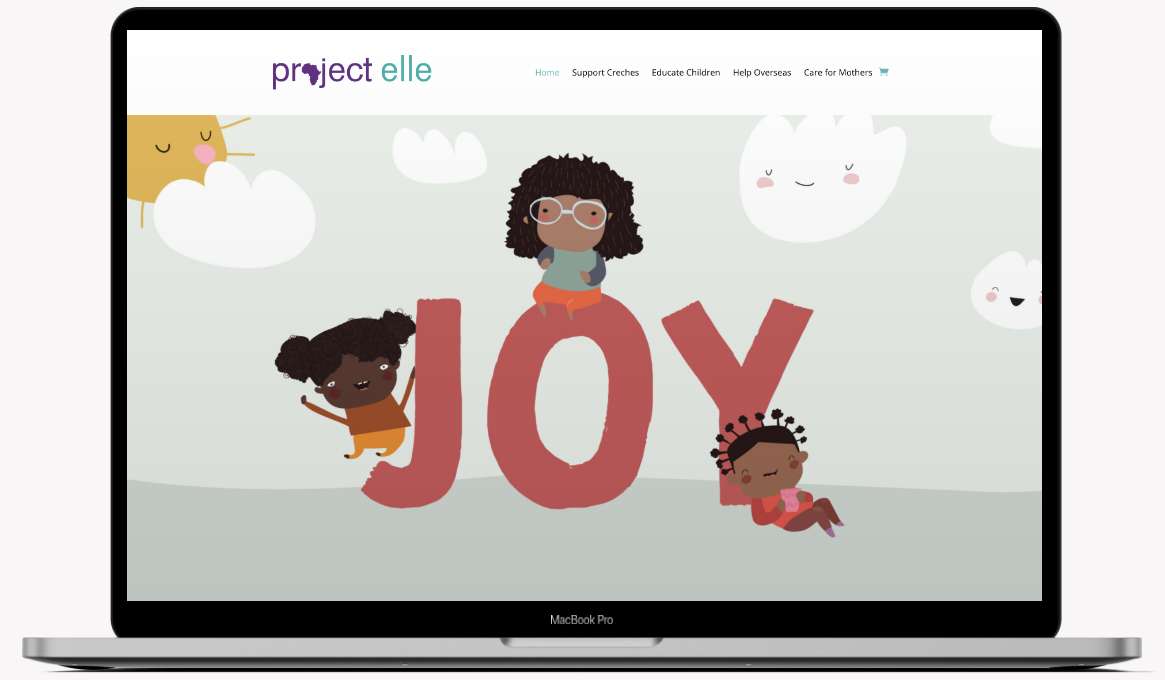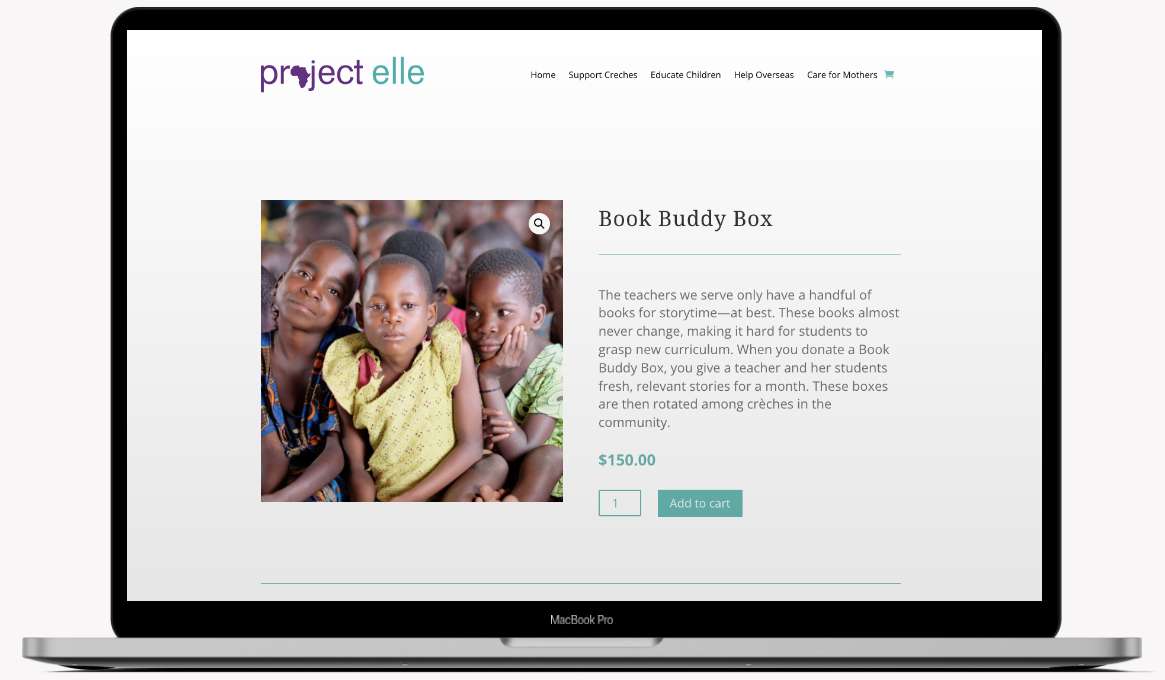 Since few people carry around checkbooks these days, making an online version of the catalog was a must. E-commerce in design, this addition to Project Elle's site made giving swift and stress-free. Donors could scan giving options, add selections to cart, and check out as if they were shopping for Christmas gifts. And in a way they really were—for people halfway across the world.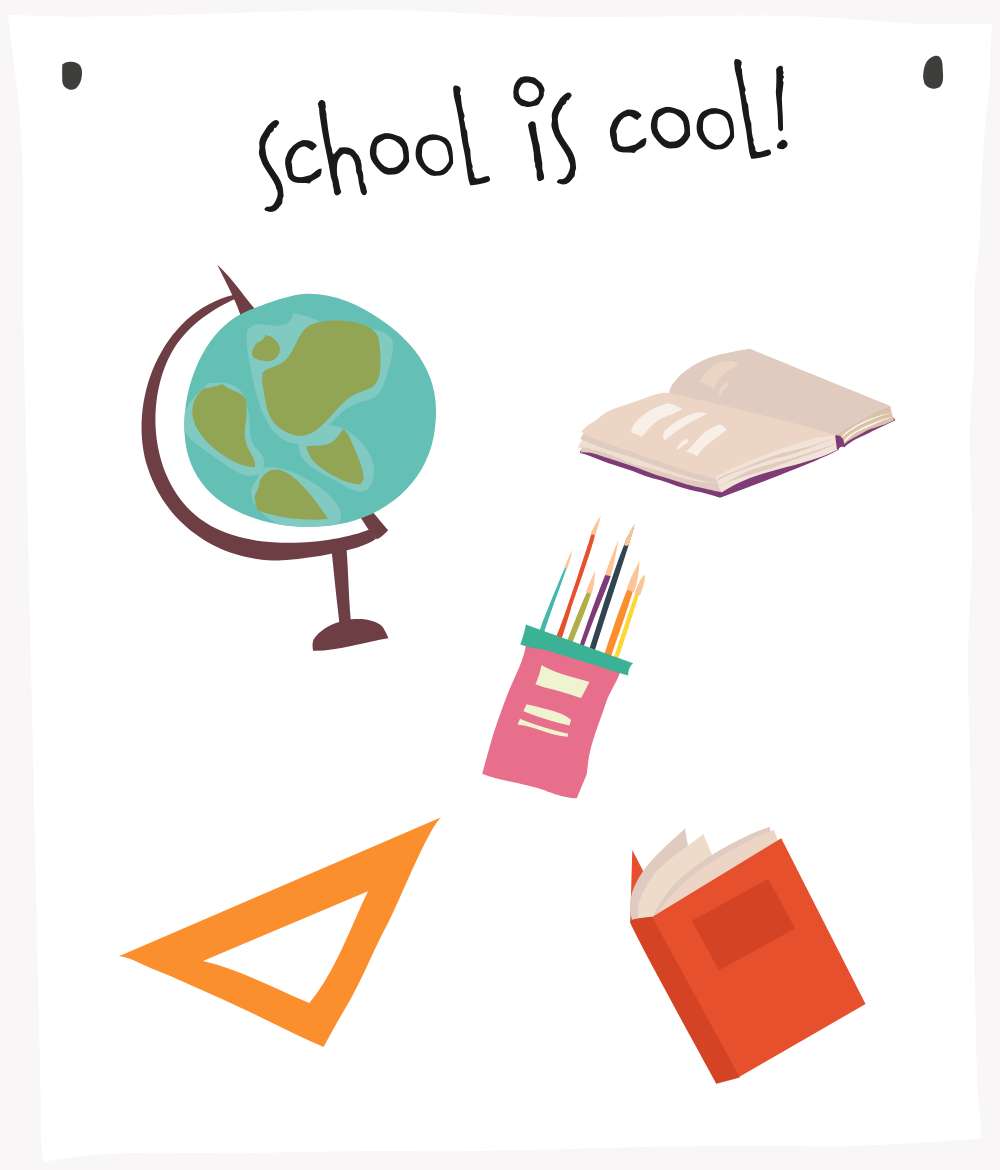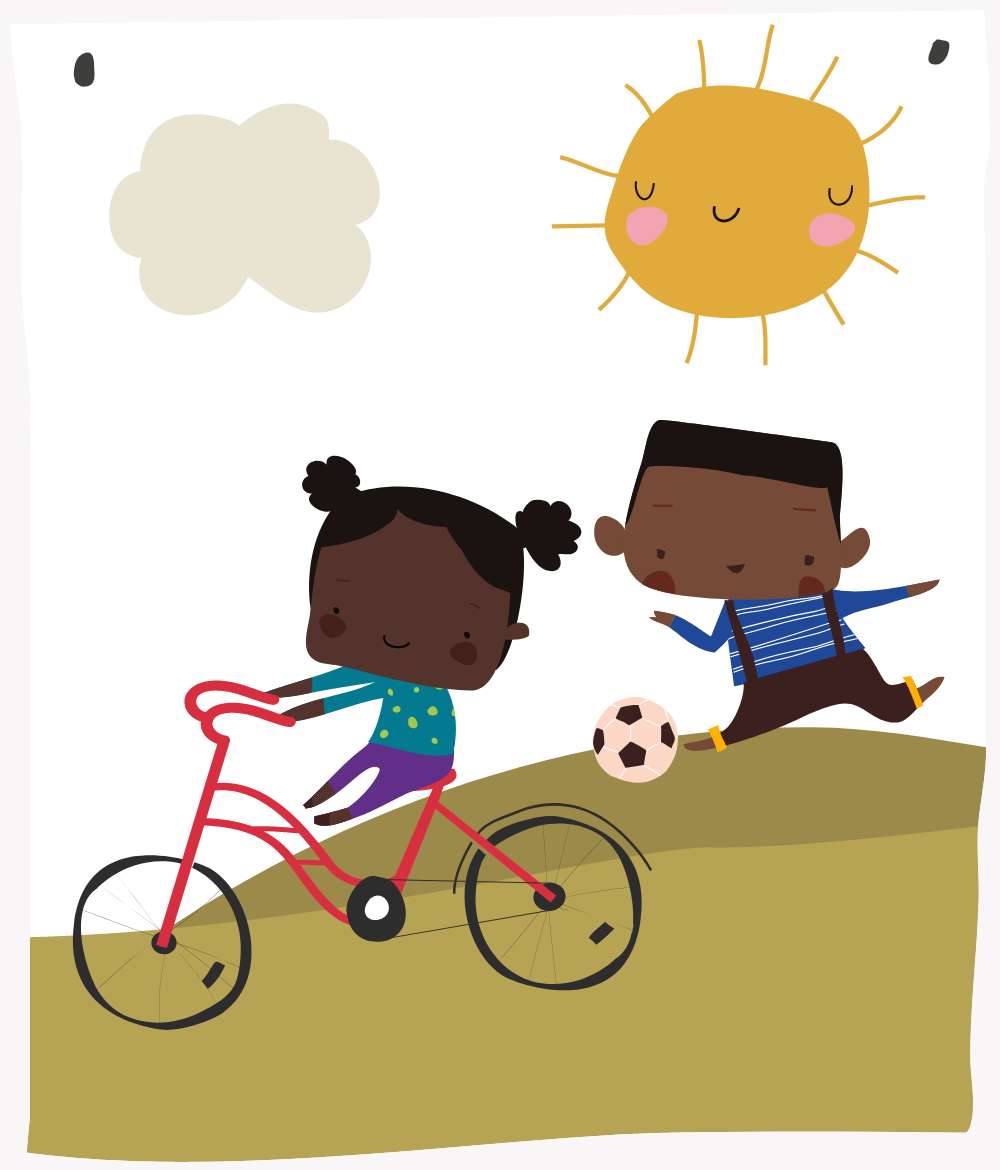 Because the plan from the start was to illustrate the catalog, we kept the Christmas elements to a minimum so as not to take away from the realness of the stories inside. The bright colors kept things kid-friendly, and the illustrations not only provided imagery to go along with the stories but also allowed viewers to see Project Elle's work through the eyes and imagination of a child, making the theme all the more meaningful.
Project Elle is a nonprofit caring for mothers and children in the US and in South Africa. With the help of over 10 programs, they provide preschool education and nutrition, as well as teacher training, and grief support for bereaved mothers.
Let's do good things together.